Uber pens settlement deal over self-driving accident death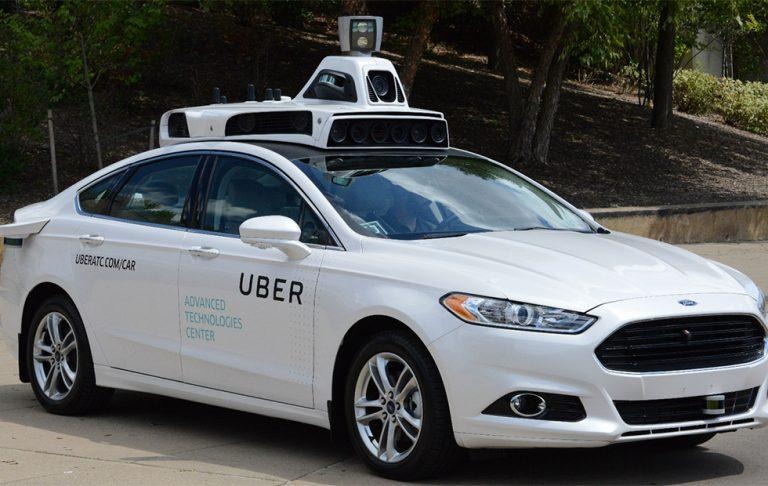 Uber has reached a settlement with the family of a woman who died after being struck by one of the company's self-driving vehicles. The accident happened earlier this month, raising concerns over whether the technology is ready for public roads. Uber indefinitely suspended its autonomous car testing in multiple cities following the fatality, and recently revealed to the state's DMV that it will not be renewing its permit to test the vehicles in California.
The accident happened on March 18 in Tempe, Arizona, where pedestrian Elaine Herzberg attempted to cross a 4-lane road at night outside of the crosswalk. A video released by the Tempe Police Department shows Herzberg walking across the road pushing a bicycle when the Uber vehicle struck her.
A human safety driver was in the vehicle at the time of the crash, but was shown in the video repeatedly looking away from the road for multiple seconds at a time. The car was in autonomous mode when the accident occurred; it is unclear whether Uber's software spotted the woman or attempted to brake before the collision happened.
Intel's Mobileye CEO later released a statement in which he claimed that its own software was able to identify the woman using the video released by police approximately 1 second before she was struck.
According to Reuters, Uber has side-stepped a potential legal fight by successfully striking a settlement with Herzberg's husband and daughter. The settlement's terms weren't publicly released and Herzberg's family hasn't commented on the matter. Uber has not released a statement about the settlement. An investigation into the accident is ongoing.
SOURCE: Reuters