Uber pays fines in Portland ahead of possible re-launch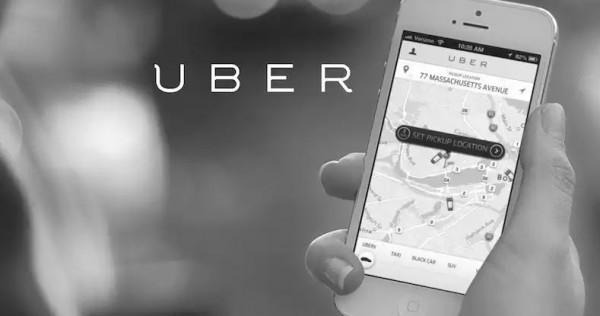 Late last year, Uber arrived in Portland, Oregon. The service was unauthorized, and city officials weren't taking it lightly. A covert operation to request rides and fine drivers was underway (they got two warnings before a fine, technically), which brought as much confusion to the scene as happy hipsters who could bypass the taxi system. After the kerfuffle, Uber agreed to withdraw from the city for 90 days. As City Hall considers new rules that would allow Uber to operate, the ridesharing service has agreed to pay $67,750 in fines handed down by the city over the unsanctioned launch.
The $67,750 is not a one-off fine; that's a cumulative total for several tickets relating to the operation of an unlicensed taxi service in Portland. In paying the fees off, it likely casts Uber in a more favorable light. In Portland, Uber was widely welcomes by citizens, but denigrated by City officials and legacy taxi companies.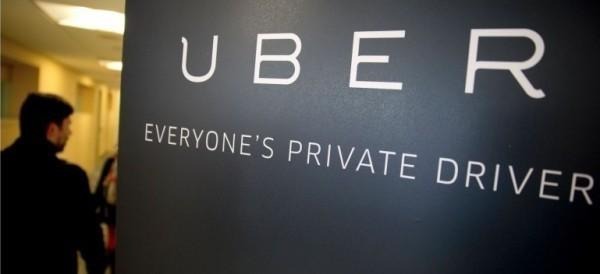 To continue operation, Uber will need for-hire taxi service permits to operate in the city. A 'Private For-Hire Transportation Innovation Task Force' is currently entertaining best practices for making that happen for Uber and others (like Lyft). They're even considering a short-term deregulation in the city, which would eliminate the cap on 'tokens' for taxi companies.
Uber is giving the task force a time limit, though. If they don't come up with a way to allow Uber to continue service in Portland by May, Uber says they'll start rolling again.
Source: Oregon Live