Uber now monitors where you go after a ride, but you can stop it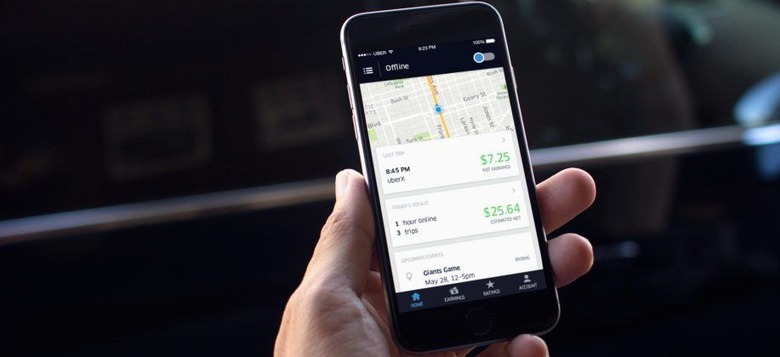 Uber now keeps track of where you go after your ride ends. The tracking spans the first five minutes after you reach your destination. The data gathered from this monitoring is used to improve Uber's service, including pickups and drop-offs. If you, like many users, aren't happy about being surveilled by the Uber app, you can disable the feature before your next trip.
The new tracking permission comes with the latest app update, enabling Uber to track where its customers go even after their ride ends assuming the Uber app is still running in the background. The company says it is only collecting this data during the first five minutes after a trip ends.
The data collection's purpose includes boosting Uber's "pickups, drop-offs, customer service, and [safety]," says Uber. The monitoring itself is called "Trip Related Location Data," and it is collected if the app is visible on the screen, while you're traveling in an Uber car, and 'up to five minutes' after the trip is over if the app is visible or in the background.
Maybe you don't care if Uber knows where you go after your ride, but you have ask whether you trust Uber to keep that data safe from hackers. If your answer is no, you can disable the tracking using the following methods:
Android Marshmallow: Settings > Apps > Uber > Permission > Location (tap the switch over to off)

Android Lollipop and older: Settings > Location (turn off location)

iOS: Settings > Privacy > Location Services > Uber (select "Never")