Uber, Lyft cleared for (temporary) operation in Portland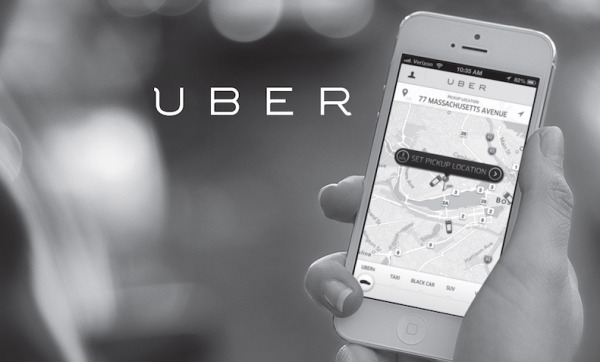 The Portland City Council voted last night to allow ride-hailing services such as Uber and Lyft to operate in the city. Late last year, Uber caused quite a stir in Portland when they began operating without so much as a temporary authorization from the city. In response, the city started targeting drivers, issuing warnings they'd be fined if caught driving for Uber again. Uber halted operation, paid some fines, and agreed to let the city hammer out some details that would make Uber legally operational.
The issue at hand is the nature of Uber, who don't consider themselves a taxi company, and as such don't seek licensing as one. In Portland, the city has approved a 120-day pilot program designed to gauge how effective a service like Uber is.
The program would let all ride services set their own fares without regulation. We see that in action most commonly with Uber's 'surge pricing'.
In return, services like Uber and Lyft would have to make their service available around the clock, provide ride services to those with disabilities, and run drivers through a city-approved background check.
Save for pricing, Uber and Lyft have to operate as a taxi company.
Big news! Portland officially welcomes ridesharing. We couldn't have it done it without you. Launch deets coming soon!

— Uber Portland (@Uber_PDX) April 22, 2015
The vote passed, but by a 3-2 margin. Commissioners Amanda Fritz and Nick Fish both took issue with Uber's business practices and lack of insurance coverage.
Speaking to The Oregonian, Fish said "I'm no apologist for the (Portland) taxi industry, which I think would benefit from competition and improvements to service." Fish also wasn't fond of how Uber launched in Portland, saying "I don't like bullies."
Fritz was a bit more grounded, saying "I don't like Uber, but we're not voting today on whether we like Uber. We're voting on whether we're going to allow a different business model to operate."
Uber and Lyft now have 120 days to wow Portland.
Source: The Oregonian