Uber kills UberRush package delivery service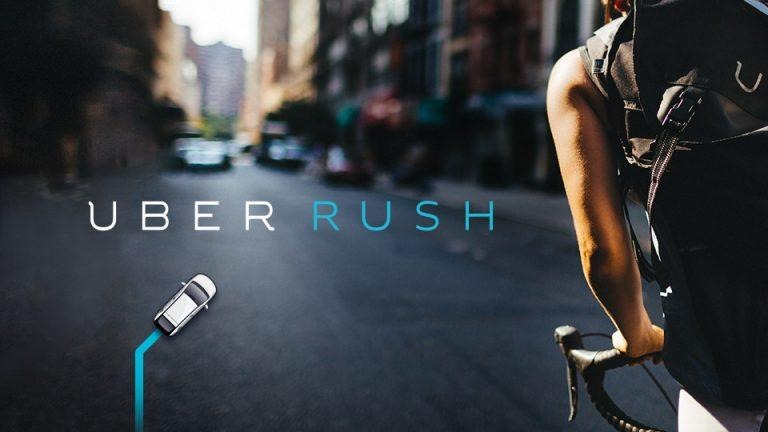 These days, Uber is most recognized for its ride-sharing service and self-driving car ambitions. But the company continues to operate several other services, such as the delivery-focused UberEats. On the chopping block, however, is UberRush, the company's on-demand, same-day package delivery service that was available in the New York City area, San Francisco, and Chicago.
The service launched in New York City in 2014, expanding to San Francisco and Chicago in 2015, and used both drivers and bike messengers to deliver items for merchants within an hour or two. Users could place orders for items up to 30 pounds, excluding alcohol or anything illegal, but it was mostly used for food deliveries, creating significant overlap with the UberEats service.
Just over a year ago, Uber addressed this by making restaurants switch to using UberEats for food orders, noting at the time that UberRush was being scaled back and streamlined. Looking back, it's easy to see that this was the first step towards UberRush getting shuttered.
Users were notified by email that UberRush will end operations by June 30th. The service never expanded beyond its three initial locations, whereas UberEats is available throughout North America, as well as in a number of other countries.
SOURCE Wall Street Journal