Uber is adding hundreds of wheelchair-accessible vehicles in six markets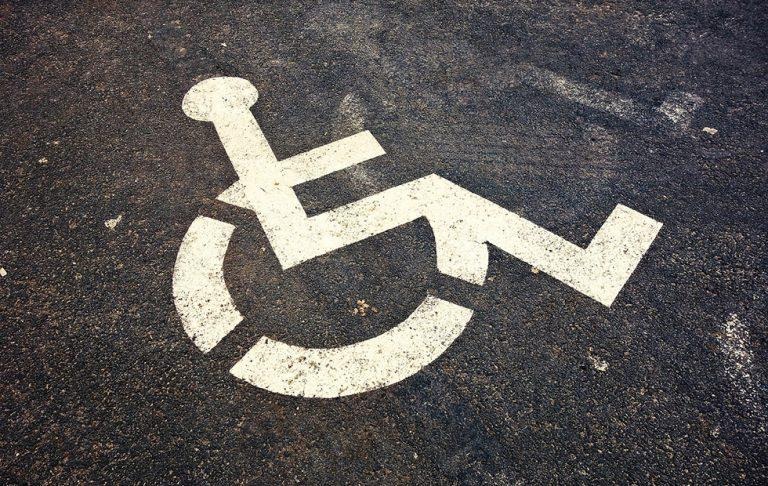 Uber has been criticized for its lack of wheelchair-accessible vehicles, but that'll soon be changing thanks to a new partnership with MV Transportation. Under the new arrangement, Uber will add hundreds of wheelchair-accessible vehicles in the future, deploying them in half a dozen of the markets where it operates.
Because Uber doesn't own the cars that are driven on its network, the company hasn't previously been able to ensure there are wheelchair-accessible vehicles (WAVs) available to customers who need them. Too few individuals who own these cars operate them on Uber's network, but the new MV Transportation partnership offers a solution.
Under this, Uber users in New York City, Washington DC, Chicago, Boston, Philadelphia, and Toronto will be able to order a WAV and have it arrive within fifteen minutes, on average. In addition, Uber says it anticipates having the same reduced wait times in Los Angeles and San Francisco over the next year, which would end up covering half of all rides on the network.
Uber plans to expand its MV Transportation partnership to cover more of its top cities starting next year, as well, improving transportation options for those with accessibility needs. The company indicates that it may partner with other third-party providers in the future to offer rides that accommodate other accessibility needs.
The WAVs added to Uber's transportation network are owned by MV and are operated by the company's own drivers. This ensures that the wheelchair securement process is safely conducted by individuals trained on using the system. Uber indicates that WAV trips will have the same price as related uberX rides, as well.