Uber Hit With Nationwide Ban In Italy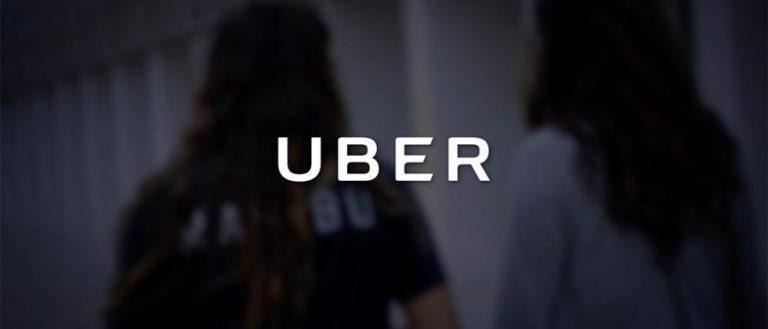 2017 continues to be a very bad year for Uber. After ongoing evidence of the company's systematic harassment of women employees, the discovery of a tool used to evade law enforcement, and a damning lawsuit from Google, the ride-hailing service has now been handed a nationwide ban in Italy. A court in Rome has ruled that Uber's service amounts to "unfair competition" for the local taxi industry, and that all operations must be ceased.
The ruling states that Uber has 10 days to end its services, which includes Uber Black, Lux, X, SUV, Select, and more, in addition to halting all its promotion and advertising in Italy. The company will face a fine of roughly $10,600 per day for each day it violates this ban once the grace period is over.
Uber was basically being sued by Italy's largest taxi associations for being "unfair competition" in the country's public transportation market. The situation is similar to legal rulings Uber has faced in a number of cities around the globe over the last few years.
Lawyers for Uber have stated that they are planning to appeal to the decision, noting that the ruling is "based on a 25-year-old law. Now the government can't waste more time and needs to decide whether it wants to remain anchored to the past, protecting privileged profits, or whether it wants to allow Italian to benefit from new technologies."
SOURCE Reuters