Uber helps drivers get better financing to increase cars available on its service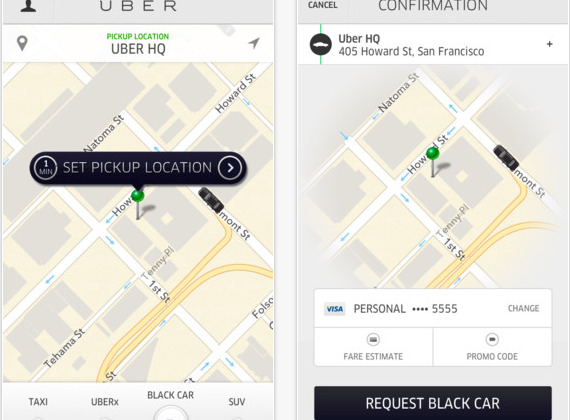 Uber is a company that specializes in on-demand transportation. The service is available in several markets around the country and in some of those markets, Uber is having a hard time getting enough vehicles on the road to support the demand. Uber has worked out a deal with some major auto manufactures and financing firms to help alleviate that problem.
Uber needs to get more drivers on the road supporting its service. The company has partnered with GM and Toyota and financing companies to help ensure drivers qualified for its service can get financing at better rates than they could get on their own. Uber is making it less costly for buyers to get a car if they want to be an Uber driver.
Uber is able to predict driver income making it easier to get loans at better rates than drivers could get by themselves. Uber claims that a vehicle utilized fully on Uber can generate over $100,000 yearly. The cash flow for the car means less risk for a lender and results in better interest rates.
Uber officials say that it can help drivers save $100 to $200 monthly on car payments. Drivers that were unable to get financed before may also be able to get cars with Uber's help. The new program is being trialed in six cities right now where demand is high. Those markets include New York City, Boston, Philadelphia, Chicago, Dallas, and San Francisco.
SOURCE: Uber