Uber gets permission to restart self-driving road tests in Pennsylvania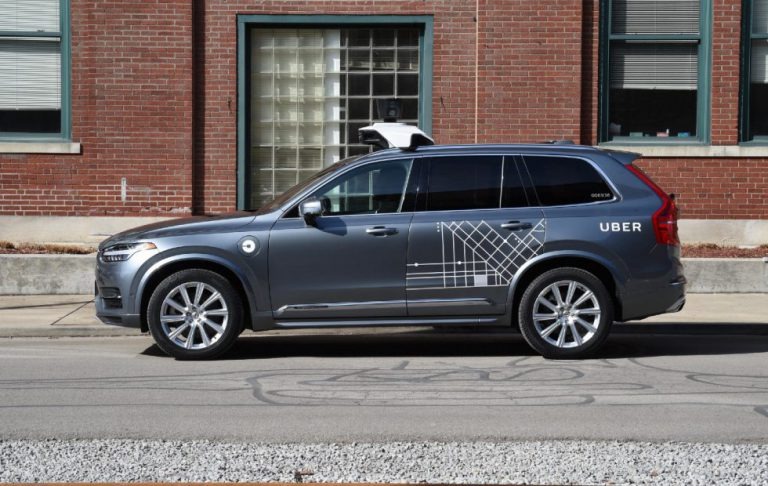 Uber has been granted permission to resume self-driving car tests in Pennsylvania, according to a new report. The permission follows a fatal accident involving an Uber autonomous car that took place nine months ago. Just days before the approval was publicized, a different report detailed an alleged Uber email that had expressed concerns with the company's autonomous vehicle unit.
Pennsylvania's transportation authority, PennDOT, has granted Uber permission to restart its self-driving car tests in the region, the company has confirmed. The permission covers road tests in Pittsburgh, though Uber hasn't actually restarted the tests at this point.
A new report claims that Uber is also seeking permission to restart autonomous vehicle testing in San Francisco and to launch new road testing in Toronto, which will reportedly involve initial trips with the vehicle in manual mode. The company also previously conducted road tests in Arizona, where the fatal accident happened.
Earlier this month, a report claimed that an Uber autonomous vehicle unit manager had emailed top company executives about alleged dangers with the autonomous car software, as well as backup drivers who were allegedly poorly trained. The email also alleged that drivers were allowed to keep working after repeatedly failing in their duties.
Though Uber has received authorization in Pennsylvania, it's unclear when the company plans to actually put its vehicles back on the road. Uber previously released a safety report, but public concerns about the company's autonomous technology remain and the newly leaked email isn't help reassure critics.