Uber fills UberX insurance gap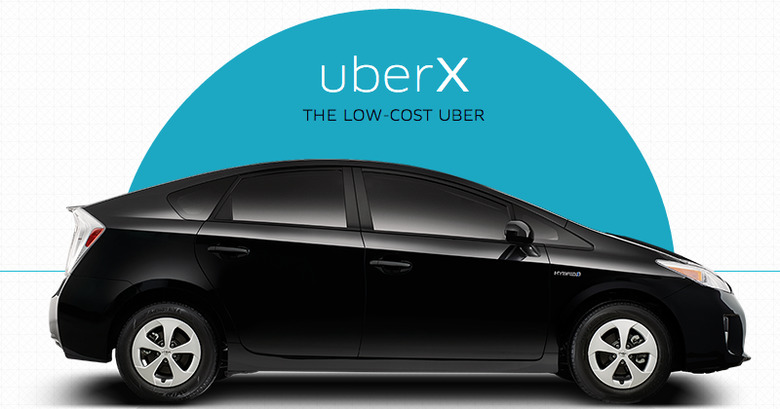 Uber has tightened up its insurance policies for UberX drivers, in the aftermath of high-profile accidents that have called the liability of private drivers into question. The "insurance gap" policy means that, even if an UberX driver isn't carrying a passenger, as long as they're logged into the Uber app and available to accept a ride they'll be covered.
That coverage will extend to $50,000/individual/incident for bodily injury, $100,000 total/incident for bodily injury, and $25,000/incident for property damage. Uber says that's high enough to satisfy even the strictest demands of US states.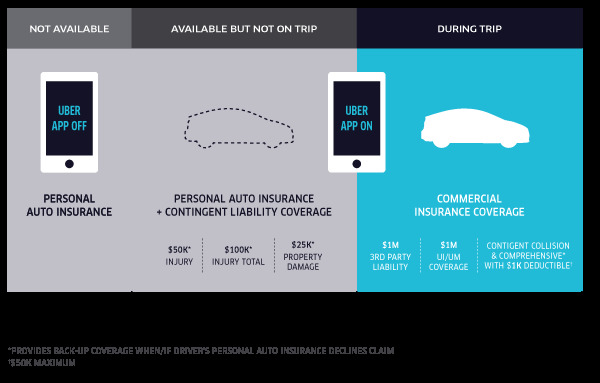 The insurance will cover drivers when their own personal policies fall short. Uber hopes it will "eliminate any ambiguity while the insurance industry and state governments update policies and regulations for the new world of ridesharing transportation."
Meanwhile, during the ride itself, Uber's insurance covers $1m of driver liability, including for incidents with uninsured drivers, regardless of who is at fault. There's also contingent comprehensive and collision insurance during trips, amounting to up to $50,000/incident with a $1,000 deductible.
Uber rival Lyft also announced a similar policy.