Uber eyeing Canada with hopeful return to Vancouver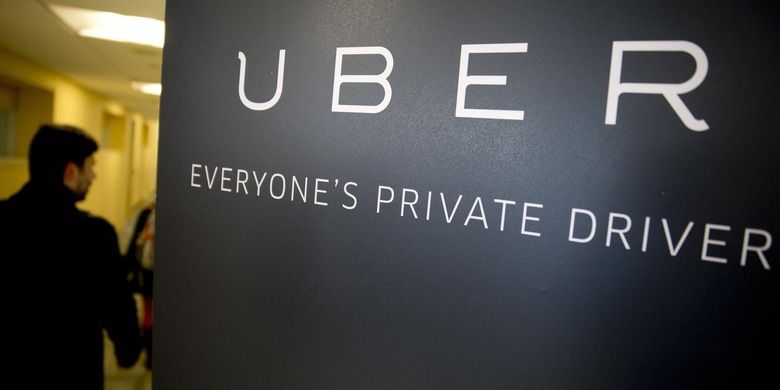 Uber holds roost in Seattle and will be returning to Portland in the near future following its recent launch and then withdraw. Before that, however, the ride-sharing took on Canada with a push into Vancouver — something that did not prove successful at the time, but that hasn't managed to break Uber's spirit. The company has said that it is "really eager" to re-enter Vancouver, and as part of this effort it has filed to have a lawsuit blocking them thrown out.
Uber first entered Vancouver back in 2012, where it offered its service for half a year or so before being forced out by a mandatory $75 trip fare minimum charge. That was followed by threats of an injunction by the city's taxi association in an effort to block its UberX offering.
Last week Uber requested that the injunction case be thrown out, with its hopes being set on returning to the city where it says demand exists. If history is any indication, however, the matter will not be so easily settled and the taxi industry will not give up without a fight.
Uber has been banned or heavily restricted in many cities around the world, some of them upon launch and others following a short while afterward. The company's move into Portland is perhaps the most recent relevant example, with Uber moving into the city despite regulations prohibiting it, only leaving after officials agreed to update city regulations.
SOURCE: The Globe and Mail