Uber drivers begin receiving AMBER alerts across the US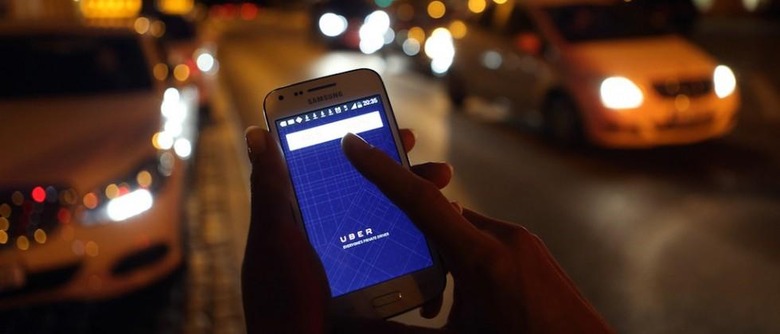 Uber has announced a new initiative that aims to put its network of always-connected drivers to good use in helping to protect children. The company says it has partnered with the National Center for Missing & Exploited Children (NCMEC), and drivers will begin receiving AMBER alerts — public alerts issued via TV, radio, and other methods that warn local areas of an abducted child. This will apply to all 180 US cities where Uber operates, with drivers receiving warnings about endangered children in their area.
Launched in 1996, the AMBER Alert program has helped save 772 children from danger. The alerts include information such as a child's last known location, their description, and any other pertinent info. Led by law enforcement agencies, the program aims to notify the public as quickly as possible, in the hope that people will be on the look out for the child.
The NCMEC's director of special programs, Robert Hoever, included the following statement in the announcement:
The AMBER Alert program's success is built on the ability to reach the right people at the right time with these potentially life-saving messages. Uber's presence in communities all across the country will be an incredible asset and we are proud to team up with Uber to increase the reach of the AMBER Alert program and help bring more missing children home safely.
The partnership follows a successful trial of Uber and AMBER alerts that took place in Colorado. Other apps that have included support for the alert system include the navigation system Waze, as well as Facebook.
SOURCE Uber