Uber deploys security guards to protect its drivers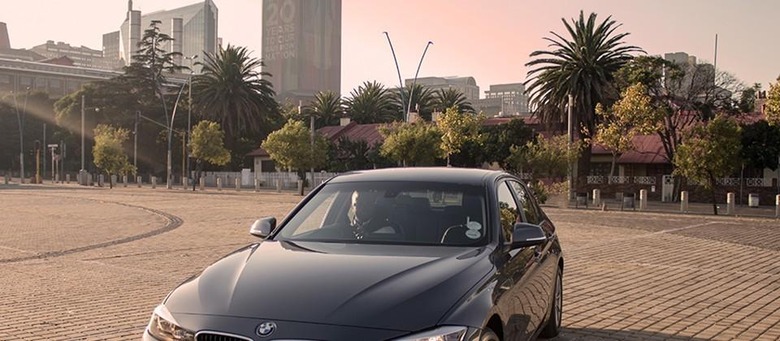 Uber protest have been strong in France, but they're not limited to it. Those protests became violent, with rocks being thrown and tires being set on fire. Similarly a protest happened in South Africa recently, though it was not violent. Instead, it has boiled over into harassement and scare tactics, and some drivers in the region no longer feel safe picking up passengers. As a result the service has hired security in Johannesburg to stand guard at a couple of Uber hotspots.
There was a protest on Friday, according to Bloomberg, and drivers in South Africa are now being "harassed". As a result, Uber is using security guards at the Sandton Gautrain station and Sandton City mall, and has been "in contact with" the local law enforcement.
The protest that took place on Friday was not violent, but according to an Uber Africa spokesperson there has been a "small escalation" in intimidation of the ridesharing service's drivers — one driver reportedly was intimidated in some way by a taxi driver with a gun.
In a statement, Uber says it has "been engaging with law enforcement and the Gautrain Station to assist with stopping this intimidation. In addition we have deployed security to these hotspots." Uber has also vowed to continue operating in the city despite the protest on Friday.
SOURCE: Bloomsberg