Uber buckles under pressure in Germany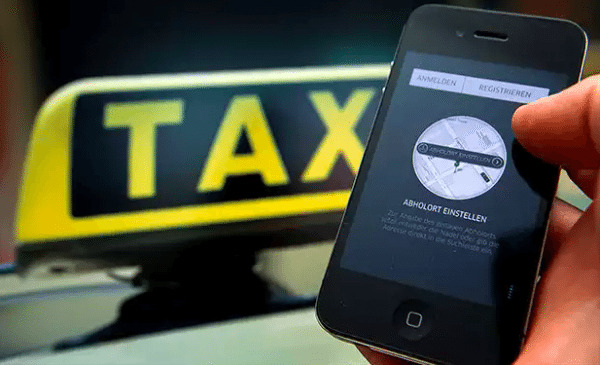 Uber has buckled under pressure in Germany and will be getting rid of its UberPOP service in the nation, at least according to sources that have surfaced. In the place of UberPOP will be drivers that have the proper private-hire licenses, though when those drivers will be taking to the road isn't entirely clear at this point. This is an unusual course of action for Uber, which has notoriously strong-armed its way into markets that weren't welcoming, usually finding some level of success in doing so — Portland, perhaps, being the most recent example of this tactic.
Uber has had long-running troubles in Germany, where the service has been slapped with bans twice and has faced unrelenting pressure to abide by the given rules. Earlier this month it became clear that Uber was going to give in to some degree to Germany's demands, though it wasn't clear the extent of its plans. Now sources have surfaced to tell Bloomberg that the ridesharing service plans to do away with UberPOP (in Germany) altogether.
The service will be replaced with properly licensed drivers. The start date of the service depends on when Uber is able to get the drivers certified with German authorities. Said one source, Uber has had "briefing sessions" with drivers about the upcoming changes, which include operating under its UberX model instead of UberPOP. This will give drivers a percentage of the driving fare rather than a flat rate.
If the sources are correct, Uber is also going to take on the financial burden of getting its drivers in the region properly licensed so they can continue to operate. Uber has confirmed that it is busy prepping a service that will play nicely with the local regulations, but it hasn't confirmed any of the leaked details.
SOURCE: Bloomberg