Uber banned in Paris, shamed in Sydney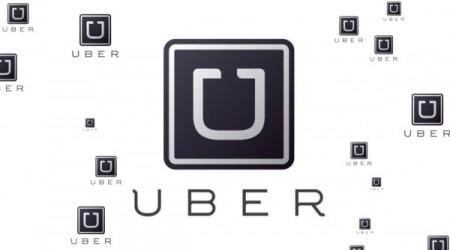 Uber has once again caused a stir, and again it's for reasons they'd likely not be creating news. In France, Uber's peer-to-peer app, UberPOP, is seeing a ban after taxi drivers in Paris effectively shut down a major hub in protest. A bit further south on the globe, Uber is facing the music after instituting surge pricing during a crisis in Sydney. In an even stranger move, Uber says they raised pricing in Australia for the good of the people.
In Paris, a judge refused to ban UberPOP, a peer-to-peer ride-sharing service that effectively circumvents Uber's system proper. In response, taxi drivers staged park-in protests, which brought much of the city's transportation to a standstill.
Now, the French government says UberPOP will be banned starting January 1. the reason? Insurance, which the government says drivers don't have enough of. Pierre-Henry Brandet, spokesperson for the French Interior Ministry, said "Not only is it illegal to offer this service but additionally for the consumer there is a real danger".
In Sydney, a hostage situation in a cafe left people fleeing. Many of them hailed Uber rides, which quickly sent fares into surge pricing — Uber's way of capitalizing on mass request situations.
Before you think it was a rogue algorithm that didn't catch the news ticker, hold on just a second. Via Twitter, Uber says they purposefully implemented Surge pricing to encourage drivers to the scene.
If you think that was some sort of Twitter Uber-bot gone awry, take a seat. After the public at-large went nuts — and rightfully so — Uber issued an apology, and is offering credit or a refund to those who paid the premium price to avoid what was literally a life threatening situation.