Uber app gets public transit routes with real-time train and bus info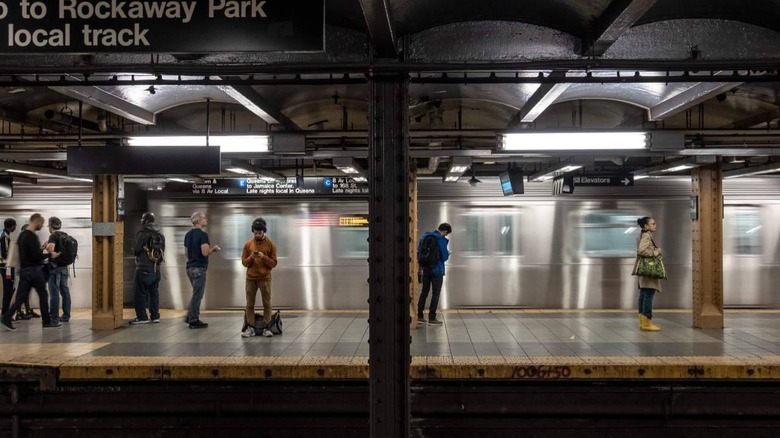 Uber has added public transportation route options to its app for users in Denver, Colorado, the company announced on Thursday. The new offering features real-time data on trains and buses, helping users decide whether they want to take an Uber car or just hop onto the nearest public transit option. Uber is offering the route options under a partnership with the Regional Transportation District.
Though ride-sharing services like Uber remain an excellent option for individuals who don't have a car and need an on-demand ride, public transportation options — such as buying a bus ticket — can, at times, be faster and/or cheaper than ordering a car. There's a big benefit for the environment, as well, as public transportation reduces the number of vehicles on the road.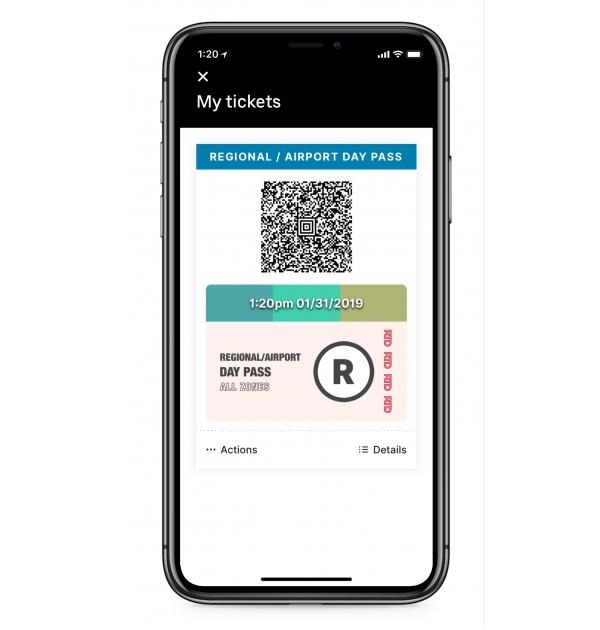 With its new route options, Uber makes it possible for users in Denver to access public transportation alternatives directly within its app. The routes feature real-time data and end-to-end directions, which include — when applicable — instructions to walk to a bus or train station.
The app includes relevant information, such as when the public transportation option departs and how much it costs. Users also see the price for taking an Uber car to the same destination. The app includes more than just route and cost information, though.
Uber also plans to offer the ability to purchase Regional Transportation District tickets directly within its app, where the tickets will be accessible with relevant data and QR codes for direct use at the station. It's unclear when Uber plans to add the ticket purchasing option. The company says it won't stop with Denver; users can expect to see similar public transportation route options arrive for other cities in the future.