Uber and Lyft team up, give free rides to homeless veterans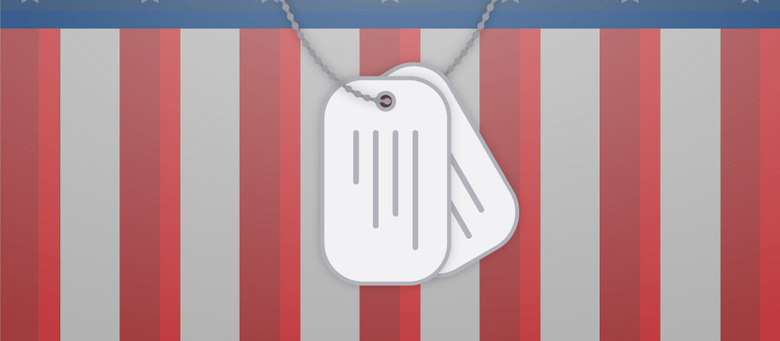 Uber and Lyft are both on board with a White House effort that aims to get homeless veterans off the street. Under the Joining Forces initiative, both ridesharing services will offer free rides to homeless veterans who need a lift to a job interview or something else job-related. The announcement comes on the cusp of Veterans Day, and addresses one of the bigger needs homeless veterans face when attempting to reintegrate into every day life — getting from point A to point B in a timely and affordable manner.
According to Uber, it will be contributing about 10,000 rides throughout next year for the project, doing so with five veterans organizations that are affiliated with the Homeless Veterans' Reintegration Program, a Department of Labor initiative. Uber will provide rides for veterans to job interviews, jobs, and other things related to working.
In addition, Uber is seeking donations from riders, who can contribute starting tomorrow in the Uber app. Lyft's own involvement in the program is less clear, in terms of planned rides, as the ridesharing company hasn't detailed its own part in the initiative. It will likely be similar to Uber's own efforts, however.
In a somewhat related announcement, Uber is also giving its "UberMILITARY driver-partners" — the top 100 of them — a night's stay at a hotel, while those in the top ten will also get 25,000 AAdvantage Miles for American Airlines.
SOURCE: Uber, White House