Uber and Lyft rides to be taxed under new Massachusetts law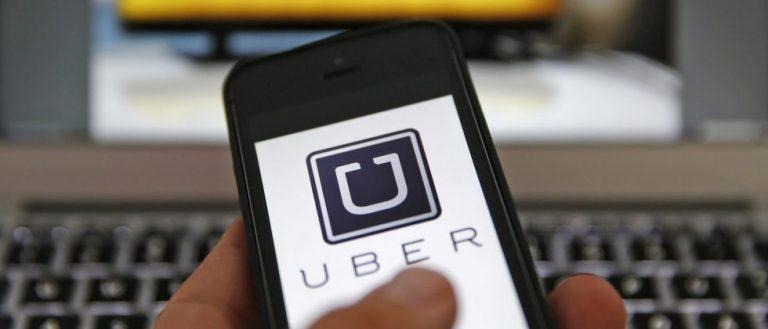 Massachusetts Governor Charlie Baker has signed a new law that will impose a fee on every ride generated through ride-hailing apps like Lyft and Uber. The fee will only come in at 20 cents per ride, and the good news for consumers is that they won't see the fee tacked onto the cost of their ride, as this law bans the service providers from passing the cost of the fee onto consumers.
However, the fee comes with some controversy, as five cents of the total 20 cents will be going to traditional taxi services, while five cents will go to a Massachusetts state transportation fund and the final 10 cents going back to the cities and towns. Most folks likely won't have a problem with some of this fee going to back to the cities, but giving five cents to traditional taxi services essentially means that ride-hailing apps will be subsidizing their competitors.
Still, while some rail-hailing services don't like the fee, a Lyft spokesperson told Reuters that the company is happy with the end result, as there are still some benefits that come along with this tax. Chief among those benefits is a provision that allows drivers for Uber, Lyft, and the like to pick up riders from places like the Boston Convention Center and Airport.
The fee hasn't gone into effect yet, as regulators still have to figure out how they're going to collect it. It won't be around forever, either, as the five cents to traditional taxi services goes away after 2021, with the whole tax disappearing once the sun sets on 2026. We'll see how this changes the game between taxi companies and ride-hailing services – if it does at all – so stay tuned.
SOURCE: Reuters