Uber and Live Nation strike partnership for concert goers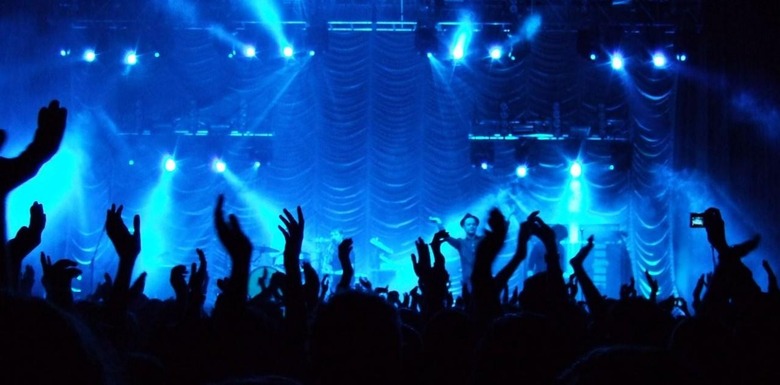 Live Nation is a familiar company to those who like to get their concert fix, and thanks to a new partnership with Uber, those fans can get to where the shows are with less hassle — at least, that's the promise. As of now, Live Nation app users can request an Uber ride straight from within the LN app, which will show all the pertinent details like estimated ride cost and when the ride will arrive. This is available for both iOS and Android users.
The Live Nation app is available in both the Google Play Store and the Apple App Store. With it, users can request an Uber ride to whatever concert they'll planning to attend rather than toggling over to Uber's app. This is being taken one step further, however, with the implementation of Uber zones.
Live Nation Amphitheaters will have pick up and drop off zones specifically for Uber vehicles that will be close to the primary entrances, making it easy for riders to get inside. The address to the amphitheater will automatically be input into the ride request, as well.
This is said to be the first partnership of its kind, and Uber has praised the partnership, saying the integration will bring music lovers in North America the ability to "request a reliable ride at the touch of a button".
SOURCE: PRNewswire