Uber airport PIN test lets riders get in the first available car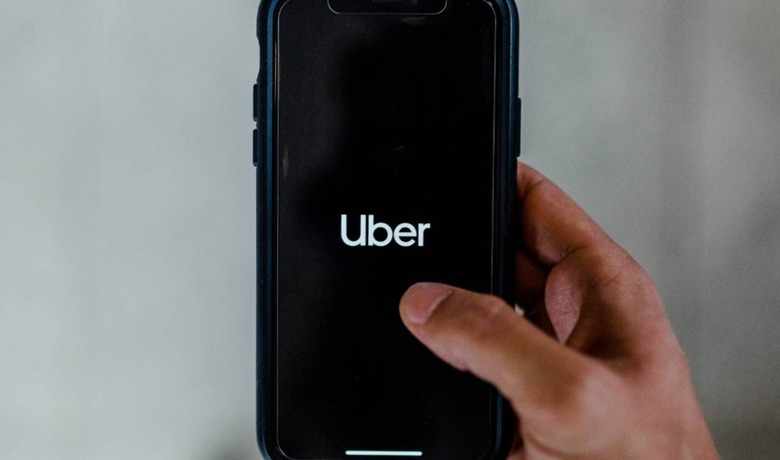 Uber is testing a new feature that may greatly simplify airport pickups, the company has announced. Customers who order a ride at Portland International Airport can now participate in a pilot program that enables them to get into the first available Uber vehicle, not a specific one they were assigned. Key to the feature is a six-digit PIN that riders present to drivers.
Uber pickups at high-volume destinations like airports can be a mess — many people amass into the pickup zone, but each is looking for the vehicle they were assigned, slowing the entire process down while increasing congestion. Uber's PIN-based system, which was developed back in 2016, addresses the issue by allowing riders to take the first available Uber car rather than seeking out a specifically assigned vehicle.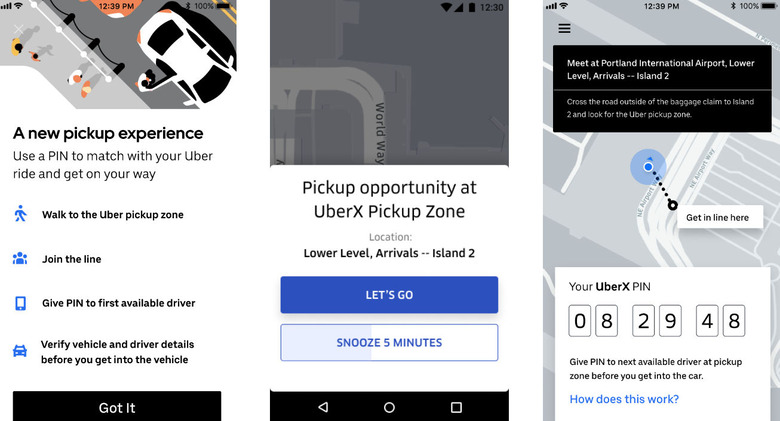 When Portland International Airport customers order an UberX ride, they're now presented with a PIN in the app and instructions to get in line with other riders who ordered cars. When it's the customer's turn to get a vehicle, they present their PIN to the next available driver; both people confirm the other's details, then the ride begins.
Uber originally created this PIN-based pickup system for use at certain events that had a high number of attendees in need of rides. According to the company, it has arranged partnerships with operators at 60+ global events to use the system, and now the Portland International Airport is counted among them.
Uber indicates that the PIN-based system may come to other airports in the future, but the company acknowledges that it's not the right fit for all destinations — in some cases, Uber said, it would be best to stick with its traditional pickup system at some airports.