Uber adds Spanish-speaking driver option in 6 cities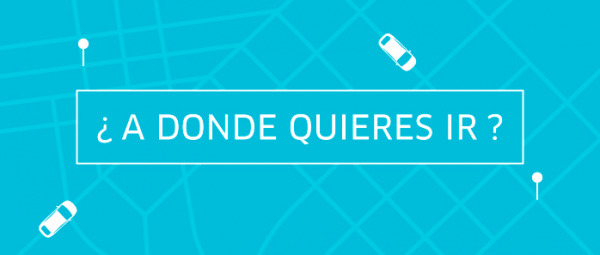 Quite a few people in the United States speak Spanish as their only or their primary language, as well as many visitors arriving on vacation or business. As such, it is not surprising that many companies — particularly those located in certain cities — offer Spanish language options for customers who prefer it. Now Uber can count itself among those companies, with the ridesharing company announcing today the addition of "uberESPANOL", a new option in six cities for Spanish speaking riders.
UberESPANOL is launching in Los Angeles and five other oddly unstated cities, where riders will be able to request drivers who can speak Spanish. It's a welcomed addition, one that reflects the melting pot nature of the United States and that is more welcoming to a wider range of users.
Those interested in using this service can do so from the app (if they're in one of the supported cities). Open the promo area and type in a promotional code "UBERESPANOLLA", which will add an "ESPANOL" option. Now head into the uberX option in the menu and select that ESPANOL option.
Request a car after doing that, and you'll be sent a driver with Spanish speaking skills. Uber says this has been a requested feature, and that it is done to "reflect the multilingual aspects of the multicultural communities in which we operate."
SOURCE: Uber