Uber adds features to help with holiday travel stress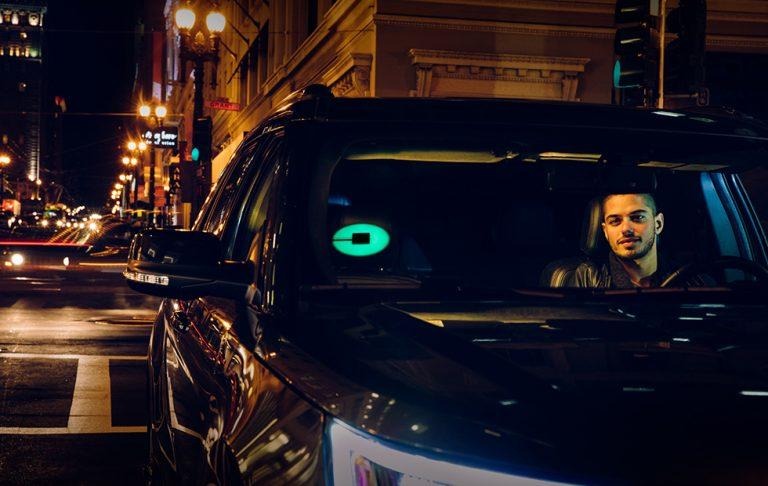 We're firmly in the holiday season and with it comes a bunch of travel. Busy days and busy schedules tend to snowball into bouts of frustration or stress, but Uber is hoping to avoid that with a few new features. After updating, Uber users have access to handy things like live location sharing and expanded Beacon usage to help users identify their driver.
First things first is Uber's new live location sharing feature, which makes it possible for a driver to see exactly where you're at. Users can turn this feature on themselves via a grey icon in the bottom right corner of the display. If the icon is blue, that means your location is being shared in real time.
The idea with this feature is that if you're in a busy crowd, it may take you a little longer to get to your pickup spot, or maybe you're not exactly where the app has you marked. The driver can see where you're at and either see that you're making your way toward the car or that you're nearby but not quite near the pickup spot.
Joining that is an expansion of Uber Beacons — small devices that go on a driver's windshield so that the rider can spot their Uber driver from the glut of other vehicles. Though still limited in usage, Uber says that its Beacons are being expanded into San Francisco, Chicago, and New York City. Users get to choose which color the Beacon displays.
Uber also has the in-app ability to order a ride for someone else, such as that relative whose plane came in late or the last-minute dinner guest that you don't want to go and pickup yourself. As well, the Uber app can be used to give gifts to someone else...that is, Uber credits so they can ride without paying.
SOURCE: Uber