TYLT Vu Solo wireless charger review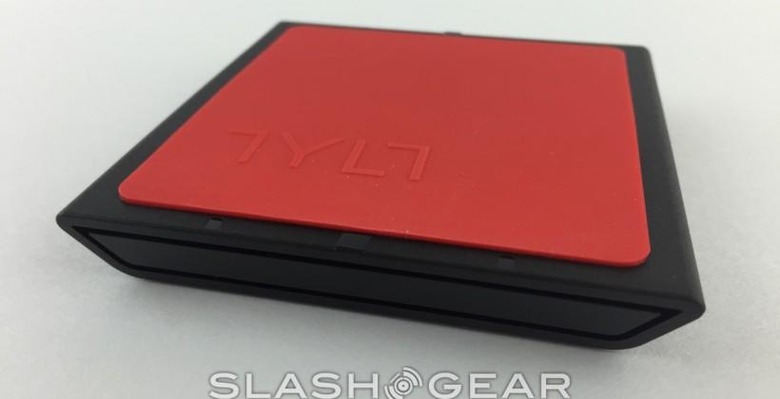 Wireless charging is more trick than treat for most smartphone users, but those able to take advantage understand its benefits. Set your phone down on a pad, and it charges. There are no fussy cables to pick up, and you don't risk screwing up your charging port (which does much more than just charge your phone). With TYLT's new Vu Solo charger, setting your phone down on a wireless charging pad is much less a guessing game than it has been, as a neat alignment guide keeps your charging in focus.
Hardware
The Vu Solo pad itself is light, and has a tacky top-side to keep your phone from sliding around. Underneath, there are two adhesive pads to affix the Vu Solo anywhere you might like.
The cable is a fairly standard USB to microUSB cable, except for it being flat, which is handy for running along a cabinet or bedside table. The small alignment guide is simply a piece of plastic, but that's what makes the Vu Solo special.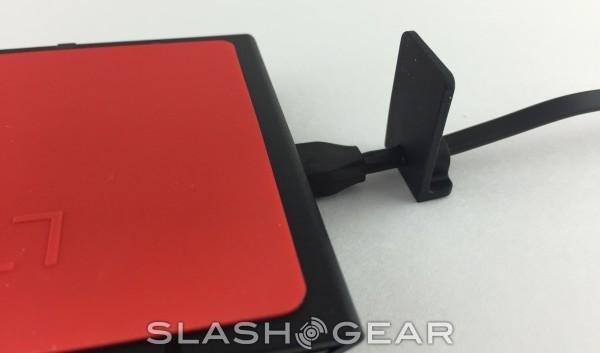 Use
The Vu Solo charges your capable gadgets with ease, but like most wireless charging pads, takes a bit longer to get there. Compared to others, we do prefer the look of the Vu Solo with its minimal squared design.
The surprising star is that alignment guide, though. Unless you have multiple devices capable of wireless charging, you're charging the same device. As the wireless charging crowd knows, lining up your device on a charging pad just right is the key.
Qi wireless charging pads have a small coil that emits a charge. Phones and tablets have a small receptor inside, which transfers the acquired electromagnetic signal to the battery. Unless you line the coil and receptor up just right, you're either charging really slowly, or not at all.
Getting those two to match up in the right way can be annoying. With TYLT's alignment guide, the guess-work is taken away. Set it down, and you know it's going to charge reliably each time.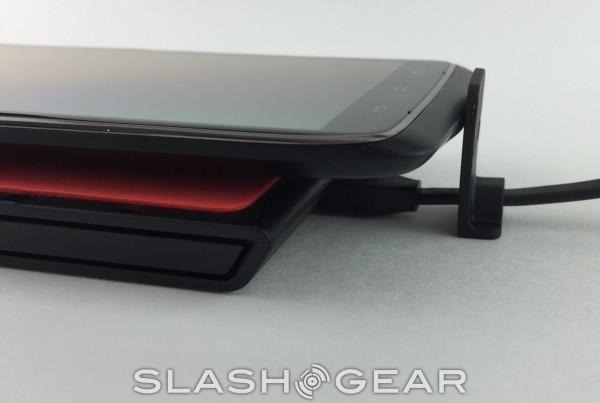 Verdict
Wireless charging is in more places than you'd think, and if you've got a device that accepts it, TYLT's Vu Solo is a pad you should look at. We like it for its simplicity, style, and overall ease of use.
The alignment guide is a simple thing, but its a smart move for TYLT. In allowing for an adjustable guide, you can charge your device with ease, and know the Vu Solo will be ready when you get your next wireless charging device.
The TYLT Vu Solo can be found on their website, and retails for $39.99. Our test model was red, but it can be found in gray, green, or blue as well.