TWRP for Pixel 2, Pixel 2 XL might be more work than it's worth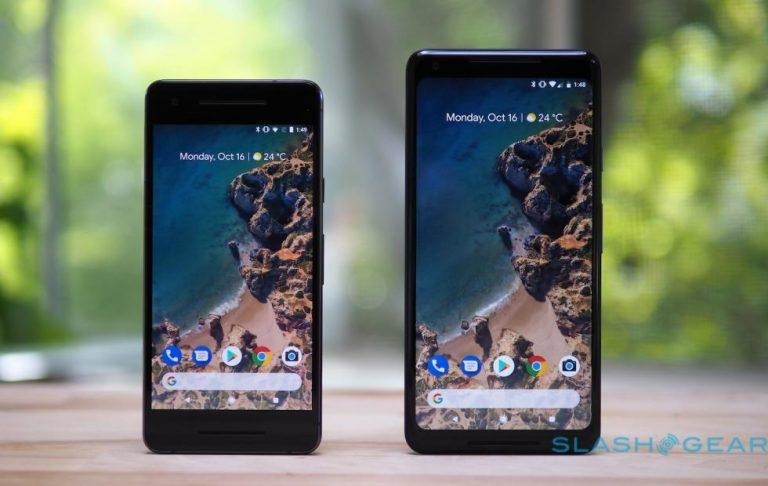 Google's Nexus phones have been hailed as being the ultimate hackable devices because of their openness. Its Pixel phones, however, seem to be a different breed. Improvements in Android security have made the process, from unlocking to recovery to rooting, more tedious each release, and the Pixel phones are no longer an exception. Dees_Troy has just announced the alpha version of the TWRP custom recovery for the Pixel 2 and Pixel 2 XL, but it might be best for all but the most adventurous users to just wait when all the pieces are in place.
Having a custom recovery is the second step to getting a device rooted, the first being to unlock the bootloader. But as the name suggests, a recovery can be installed without any intention of rooting. It's simply a way to have access to more recovery options than what OEMs would allow users. And the OEM, in this case, is Google.
TWRP for the second gen Pixels, in its current Alpha form, might not yet be that useful as a recovery tool. For one, you won't be able to transfer data from phone to computer via MTP, which is one of the activities you are likely to do in a recovery. It also doesn't yet decrypt, backup, or restore data at this point.
In other words, it might not be able to do much yet, aside from flashing already transferred files on the Pixel 2. Considering the risks involved in using an alpha version of TWRP, it might be something worth taking unless you're a developer, tester, or feeling really daring. Dees_Troy recommends having the stock factory image always at hand when trying it out.
Things are somewhat made more complicated by a report of a Pixel 2 XL running Android 8.1 getting bricked after a factory reset. The circumstances are very different but it only shows how much of a no man's land the Pixel 2 is at the moment, especially with all the problems and complaints it is amassing.
VIA: XDA