Twitter's "While You Were Away" feature arrives for all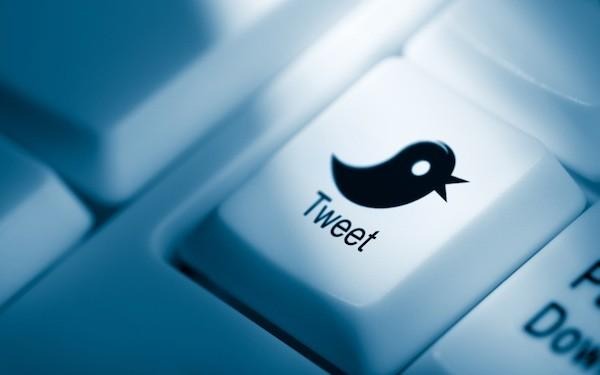 If you follow a lot of people on Twitter, keeping up with all of the tweets can be hard, particularly if you take a small break from browsing them. At the beginning of this month, Twitter began slowly introducing a feature called "while you were away" that addressed this issue. With it, users are presented with some tweets they probably wanted to see but missed the first time around, and as of today the feature is finally rolling out to all users.
The feature is about as simple as possible, in that you don't have to do anything at all to enjoy it: the more you miss, the more often you'll see a recap section titled "While you were away..." that shows tweet you didn't see. If you browse more often, says Twitter, you'll see the box less often.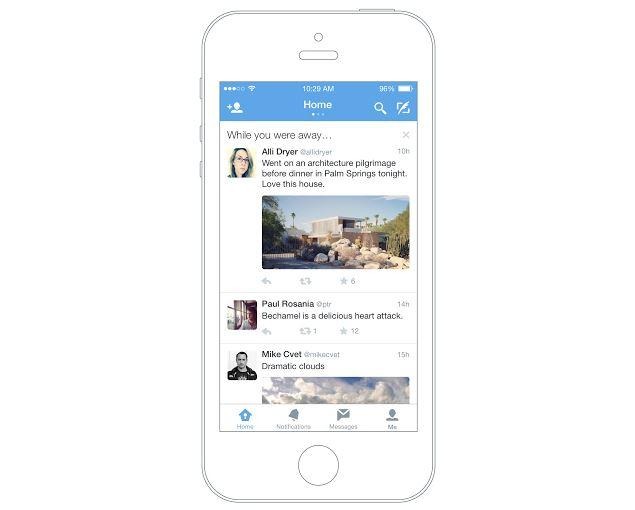 Twitter says the feature won't compromise "the real time nature of" the service, but it will aid in enjoying it more thoroughly, and hopefully help prevent that endless scrolling that takes place after a weekend of ignored tweets.
Who gets the feature? Everyone, but iOS users first, with Twitter saying they'll be seeing it today. Android users are next on the list, and will be seeing it soon alongside those who use the service on a Web browser rather than a mobile device.
SOURCE: Twitter