Twitter's new tool helps users avoid anti-vax misinformation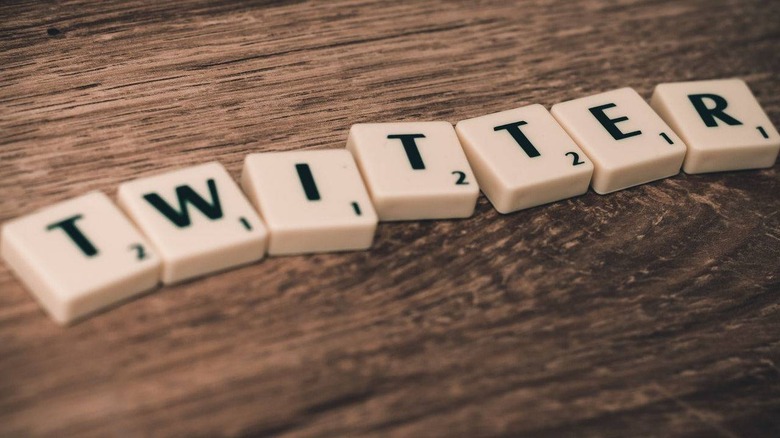 Twitter has launched a new tool that helps protect its users from anti-vaccination misinformation, the company has announced. The tool targets certain keywords that may expose users to anti-vax materials, including 'vaccine,' and it works by directing the user to the government website Vaccines.gov. The tool was launched in partnership with the US Department of Health & Human Services.
According to Twitter, users will see the prompt below when they search for 'certain keywords' linked to vaccination practices. Assuming the user clicks on the prompt, it will direct them to a 'credible public health resource' with scientifically accurate information about vaccines (the Vaccines.gov website).

Users located in the United States, United Kingdom, Canada, Brazil, and Korea will see this prompt if they're using iOS, Android, or the service's mobile website. The prompt will apply to both English and Spanish users. Individuals located in Japan, Latin America, Indonesia, and Singapore will see the prompt when using the Twitter.com website.
This isn't the first time Twitter has presented users with a prompt related to certain keywords. The company previously launched an initiative that aims to help users who search for keywords related to self-harm and suicide. Twitter says it wants to expand the tool to cover other major public health issues.
In addition to showing users the prompt when they search for certain keywords, Twitter says that it will not auto-suggest any search queries that may direct the users to 'non-credible commentary and information' related to vaccines. Pinterest recently took its own similar actions against anti-vax content by disabling the ability to search for certain keywords.