Twitter's Mobile App Now Supports Landscape Video Recording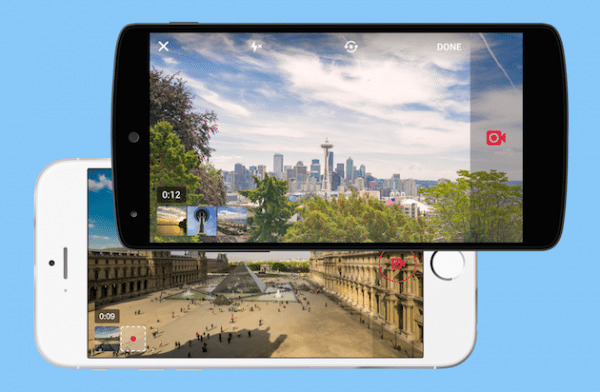 Praise the heavens, mobile video shooters, Twitter has finally gotten with the times and lets you record videos in landscape orientation from within their iOS and Android apps. When Twitter first made in-app video recording available earlier this year, it used square formatting, made popular by social apps Vine and Instagram. Twitter makes it easy to shoot video in the new orientation, just hold your phone like normal, rotate it 90 degrees to the right or left, and start recording!
Twitter's update is a great move away from the problem of "vertical video syndrome (VVS)," which is totally a real thing and you can find out more about it in the video below.
Even though vertical videos are fine to watch on a smartphone, those black bars on the sides make it really annoying on a computer or TV. The same can be said for small, square videos in most cases as well.
Now we just have to hope that Periscope, the live video-streaming app that Twitter recently acquired, will offer the same option when recording from within their app. The Android version of Periscope was recently launched after a period of iOS exclusivity, however it did not feature any such video recording option.
Much like the problem with VVS, watching live streams from Periscope on a computer can be greatly improved with a landscape video option. Those of us with horizontal eyes will surely find it much more pleasing.
SOURCE Twitter
VIA Engadget