Twitter's auto-playing videos have arrived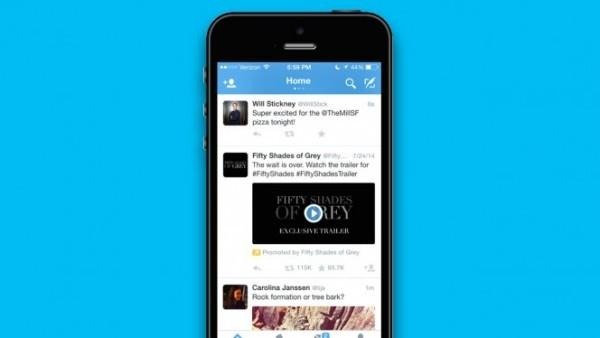 The auto-playing video. It's okay if you don't like it. Others feel the same way, so you're not alone. The problem is that despite the large number of people who detest videos that start playing without permission, social networks are launching them anyway. Twitter's auto-playing videos are now upon us, at least if you're using iOS of the web (if you're not, your day of reckoning is inbound). Twitter announced the feature's arrival in a statement today, calling it a "new standard for viewability."
According to Twitter's Senior Product Manager David Regan, today marks the arrival of autoplay for GIFs, Vines, and native videos on the service. This is said to be more streamlined than past viewing, and it is rolling out to Twitter's iOS users and Web users first. Those on Android will see it "soon".
The feature works the same way it does on Facebook — you'll be scrolling through your timeline and come across a video, which will start playing on its own (with the audio muted, thankfully). If you like what you see and venture a click, the video will go full-screen and the sound will appear.
In addition, with this update videos will start showing up bigger on Twitter, in a manner that is said to be "more media-centric" in the timelines. This is because tests showed more engagement with the bigger format, and advertisers were pleased. Interestingly enough, among its numbers and chatter for advertisers, Twitter noted that users were 2.5 times more likely to take autoplay over alternatives like clicking to play a video.