Twitter will remove deceased's photos on family's request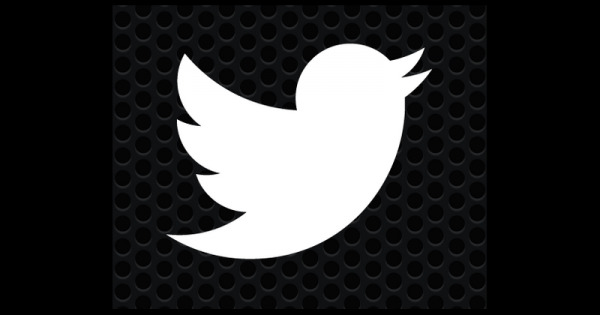 Twitter has put in place a new policy that somewhat goes contrary to its usual stance on censorship and freedom of speech. Starting today, the immediate family of a deceased, or an authorized representative of his or her estate, can not only request that the Twitter account be deactivated but to also have images of their loved ones removed from Twitter altogether.
This rather hard stance on media content depicting the recently departed seems to have been triggered by two recent events. First was the outcry of Zelda Williams, daughter of the late Robin Williams, who was bombarded by insults and edited photos of her father. The second is the more recent incident regarding late journalist James Wright Foley, whose tragic fate began spreading in photos and videos on the social network.
"In order to respect the wishes of loved ones, Twitter will remove imagery of deceased individuals in certain circumstances. Immediate family members and other authorized individuals may request the removal of images or video of deceased individuals, from when critical injury occurs to the moments before or after death, by sending an e-mail to privacy@twitter.com."
Twitter usually takes a hands off approach when it comes to directly monitoring what goes through its network. While it explicitly disallows illicit images and abusive behavior, it doesn't actively police tweets, which would require an undertaking of statistically epic proportions. That said, it relies on users to regulate each other and acts on reports and complaints that are submitted. In a sense, this new policy builds on that as Twitter will only take action after a formal request has been made.
That said, the process isn't a simple one either, which allows Twitter to weed out fake or whimsical requests from the get go. For one, getting the deceased's Twitter account deactivated requires the submission of legal documents. Family members who wish to have photos of the deceased struck out from Twitter also need to send an email to the network's privacy channel, which will then be subject to a review. Twitter notes that it will take public interest factors into consideration so not all such requests will be granted.
SOURCE: Wall Street Journal, Twitter