Twitter will let users hide replies starting this summer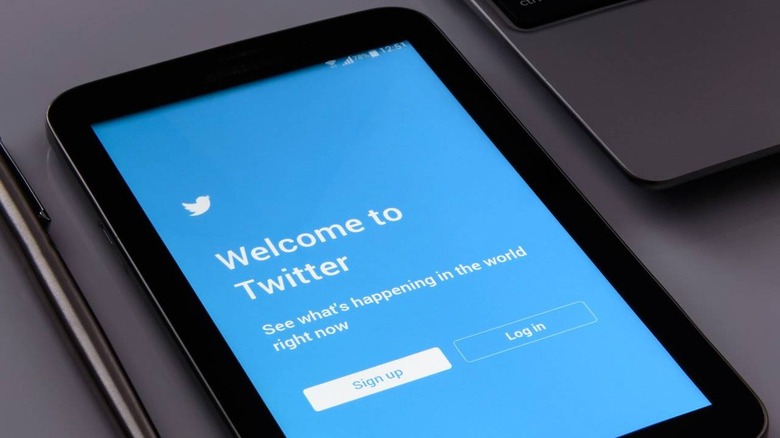 Earlier this year, Twitter said it planned to offer a new feature that allowed users to hide replies on their tweets. The moderation tool will potentially cut down on the number of unrelated and unwanted replies on tweets, joining the existing — and more drastic — mute, block, and report features. In a new update on its latest efforts to reduce abuse on its platform, Twitter said it will release the new ability this summer.
Twitter has been criticized for the abuse that still runs rampant on its platform. Users have a number of ways to cut down on these abusive users, as well as reducing the content they don't want to see. This includes the ability to mute certain users, which is less drastic than the blocking option — that, of course, prevents those users from accessing your tweets.
This new 'hide replies' feature will allow users to hide replies to their tweets. This gives users more control over the conversation that takes place on their tweets, enabling them to, for example, hide responses that aren't appropriate but that may not be addressed immediately via the report option.
The feature was first revealed by leakster Jane Manchun Wong, who published screenshots of the unreleased 'Hide Tweet' option back in late February. Based on those screenshots, Twitter users will have the option to view hidden tweets if they want to see everything, while users retain the ability to moderate which replies appear in their conversation threads.
Twitter says it will start "experimenting" with ways for users to better control their conversations starting this upcoming June — and that will include launching the option to hide replies. It's unclear whether the feature will roll out slowly or to all users at the same time, however.