Twitter to launch music app this weekend, says sources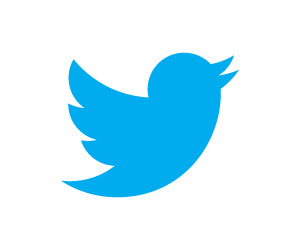 In the latest Twitter news story to surface today, sources have told the folks over at AllThingsD that the rumored Twitter music app we've been hearing about will be launched this Friday, with another stating that it will be launched at Coachella some time this weekend. This follows an announcement on Thursday by We Are Hunted that it was acquired by the microblogging service.
Twitter still doesn't have anything to say on the music app, but the sources say that it will be launched during Coachella, a giant music festival in California. Multiple sources provided the information, none of them named and all said to be familiar with the situation. Considering the timing of the alleged launch and the announcement a few hours ago that Twitter has, indeed, aquired the We Are Hunted music service points to the affirmative.
The Twitter music platform is said to be a standalone app that will be available to both those with and without a Twitter account, although the former will have access to more features. Personalized recommendations will be offered to a user based on the artists they follow, as well as the artists followed by their followers. Songs and artists will be displayed with a grid design with an expanding panel with additional information.
According to sources, the music app will contain four tabs, one being a "Suggested" songs tab of content it thinks you will enjoy, as well as a "#NowPlaying" tab with, as the name suggests, songs being tweeted by followers using that hashtag. The third tab will be "Popular," containing trending songs, followed by an "Emerging" tab, which will feature the up-and-coming songs and artists. SoundCloud, iTunes, Vevo, and more will be integrated.
[via AllThingsD]