Twitter to launch standalone music app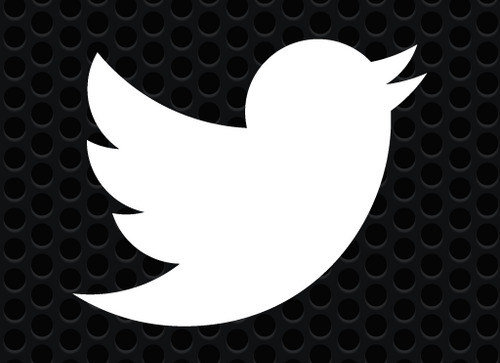 Twitter is apparently looking to bring some music into its service. The company is getting ready to use We Are Hunted, a music discovery service it had acquired 6 months ago, to help build itself a standalone music app. The app will give personalized music recommendations to users based on the musical artists the user follows, and the musical artists the user's followers follow. The service, while less personalized, will still be usable for those without a Twitter account.
The app will stream music via SoundCloud. It will feature 4 tabs. The "Suggested" tab recommends you songs based on the musical artists you follow. The "#NowPlaying" tab lists links to songs tweeted by your followers who tweet using the #NowPlaying hashtag. The "Popular" tab lists the songs that are currently trending on the music app, and the "Emerging" tab lists a bunch of up-and-coming artists featured on We Are Hunted.
The app will display artists and songs in a grid design. Clicking on an artist's panel will cause it to expand displaying a short bio on the artist, as well as links to songs the artist has on SoundCloud, or on iTunes. Users can tap the play button to begin streaming music from the artist. Users will also be able to follow artists directly from Twitter's "Twitter Music" page.
iOS users are said to have first dibs on the Twitter Music service, just like Twitter's video sharing app, Vine. The Twitter Music service is speculated to be released to iOS devices by the end of this month. Twitter hopes that by integrating music into its network, it can attract more new users to its service. It will, however, have a hard time prying users away from popular music services like Pandora and Spotify.
[via CNET]