Twitter to be listed on NYSE for IPO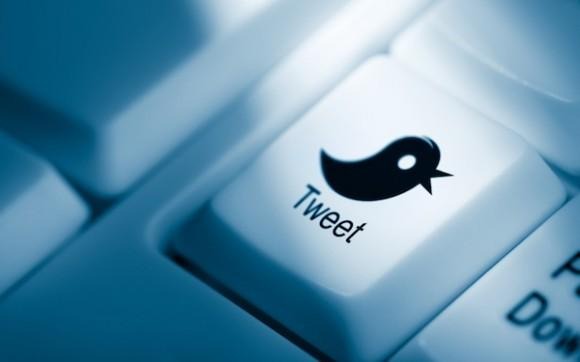 Earlier this month Twitter submitted the paperwork required for its IPO to commence. One bit of information that we didn't know at the time Twitter announced it had filed its S-1 with the SEC for its IPO was which stock exchange would be handling the IPO for twitter. We have now learned that Twitter will be listing on the New York Stock Exchange.
Twitters NYSE IPO is expected to earn the company around $1.5 billion according to sources close to the company. It's perhaps unsurprising that Twitter didn't choose to list on NASDAQ after Facebook encountered glitches that caused it significant troubles with its NASDAQ IPO.
Twitter plans to sell between 50 million and 55 million shares during its IPO. The shares are expected to be priced between $28 and $30 each. Depending on how much the shares sell for, twitter can be expected to raise somewhere in the area of $1.4 billion to $1.65 billion.
That would give the company a valuation of between $15 billion and $16 billion. Reports also indicate that a large broker attempted to set up a private secondary market purchase transaction for twitter shares, but no sellers came forward because everyone expects shares increase from the $28 per share this broker was interested in paying. Twitter has made no official comments on its IPO plans at this time.
SOURCE: TheStreet