Twitter Threads make tweet storms an official feature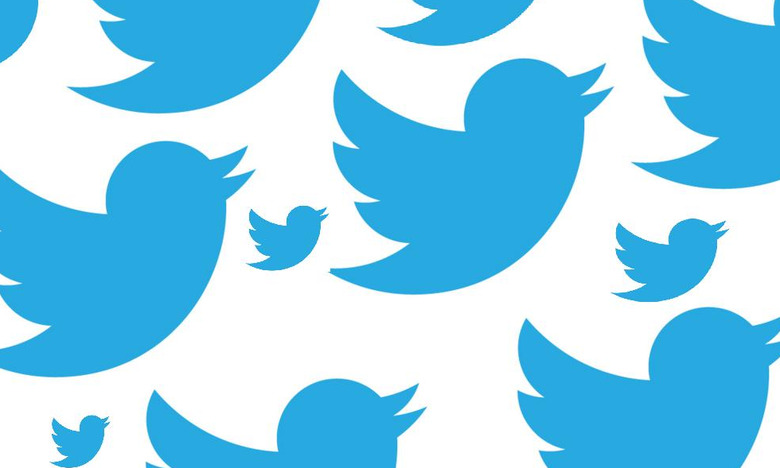 For as long as Twitter has existed, users have been circumventing its 140 character limit (which, as of last month, is now 280). One way most people do this is through the tweet storm – instead of boiling down opinions, news, or arguments into a single tweet, users will instead create a string of tweets, each one replying to the last, to form a thread of connected thoughts.
Today, Twitter is making it a little bit easier to do that. The company is making the tweet storm an official feature called Twitter Threads. Noting that tweet storms have taken off in popularity but realizing at the same time that they're an inefficient way to create a thread, Twitter has rolled out new tools that will let you create a thread without a lot of effort.
As explained on the Twitter Blog today, creating a thread is a pretty simple process. When you go to create a tweet, you'll see a new plus button in the composer. Tap that button to create a new tweet in that same thread, and when you're done, you only need to tap the new "Tweet All" button to post your thread.
Your tweets are then posted at the same time, along with a "Show This Thread" option so that people viewing your tweets know that they're looking at one part of a thread. Just as well, you can go back later and add additional tweets to your thread, allowing you to update it with further thoughts or more news.
For anyone who often heads to Twitter with a lot to say, this is definitely a cool new feature. Expect something of a phased roll out for Threads, as Twitter says that they will be rolling out to iOS, Android, and web over the course of the next few weeks.