Twitter takes flight with Flock, roosts with Hatch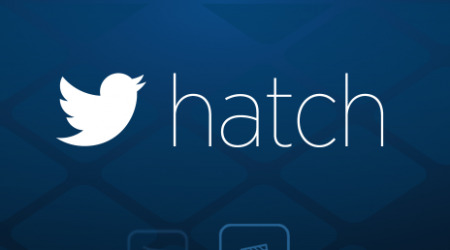 Twitter is getting serious. The micro-blogging platform has just announced they are taking their show on the road, with a roving Developer's conference of sorts. Fabric is Twitter's new Software Development Kit (SDK) aimed at Developers who want to better implement Twitter's tools into their apps. They've even announced the roadmap for this Fabric tour bus (Flock, naturally), but aren't stopping there (or in the cities they visit). Twitter is also releasing the adorably named Hatch, a startup incubator of sorts.
Fabric is Twitter's toolkit for Developers, and actually consists of three separate entities. There are crash analytics via Crashlytics, MoPub for tapping into Twitter's ad network, and some tools for straight-up Twitter stuff. Among the more headline grabbing utilities is Digits, which allows users to sign up for apps via Twitter using a phone number.
Flock will be migrating (yes, I'm going to use bird puns... deal with it) from Los Angeles, where their first Flock conference will last form the 21st through the 25th of this month. After that, they hit Las Vegas, Denver, and continue winding their way through the south and up through the midwest, ending in Detroit on the 12th of February.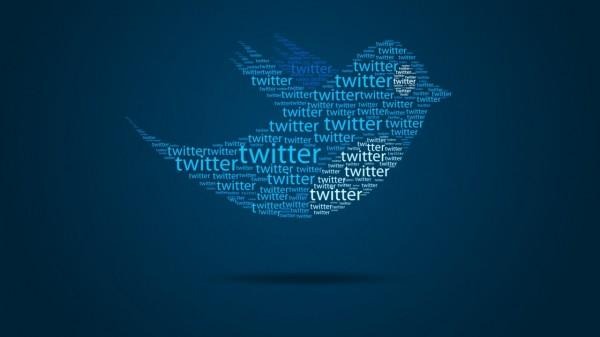 After then, they take their tour international, starting in London on February 19.
Hatch is a bit more long-term for Twitter, where the goal is to find the next big thing in software. If you think you've got the newest, groundbreaking app idea, Twitter wants to hear about it, and is holding a contest to choose which idea they'll back. Of course, you'll have to meet their guidelines (take $2 million or less in funding, $10 million or less in revenue) and have a Fabric or Twitter API worked into your app.
For more info on both, please do hit the source links below. After their IPO, Twitter is going about growing their brand via APIs and startups; pretty smart move, really.