Twitter sued over spammy text messages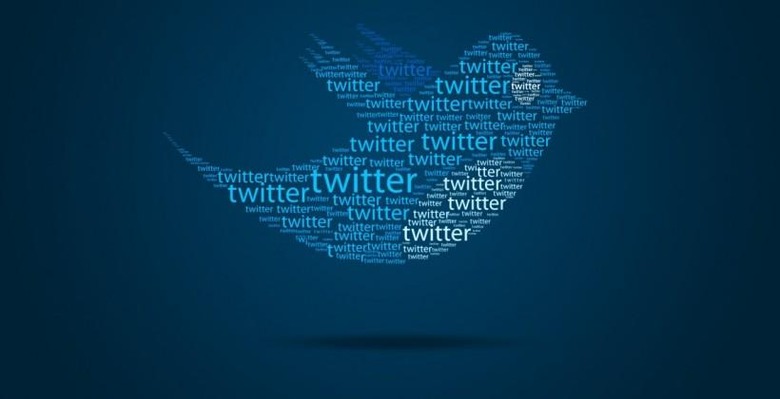 Twitter has been slapped with a lawsuit, the reason for which revolving around text messages. The social network has been accused of ignoring requirements to keep an eye on which phone numbers have been ported or disconnected, resulting in spam, as well as failing to honor requests to stop the notifications.
The class-action lawsuit says Twitter is sending out text messages with promotional messages or notifications that the current handset owners don't want. This results from receiving a phone number that was set up to get the messages, which should have stopped once the number was recycled to a new user.
The messages are coming from Twitter's short code 40404, and reportedly the social network fails to honor replies of UNSUBSCRIBE and STOP, which should — in theory — put an end to the unwanted notifications. This is particularly bothersome for those who don't have plans offering unlimited text messages.
Twitter has denied the accusations: "We believe these claims are without merit and will vigorously defend ourselves against them," the social network said. The class-action lawsuit is seeking in excess of $5 million, using federal law against robo-calls as its basis.
SOURCE: GigaOm