Twitter snaps up TweetDeck in $40m desperation deal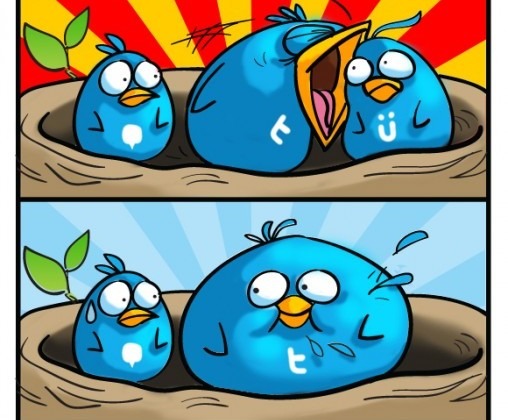 Twitter has reportedly finally got around to snapping up TweetDeck, in a deal worth over $40m according to CNN. Although neither company has officially confirmed the acquisition – which will paid for with a mixture of cash and stock – the paperwork was apparently signed on Monday.
Rumors earlier this month suggested Twitter could pay as much as $50m for the popular client, in part seen as a defensive move to keep TweetDeck out of the hands of rival UberMedia. The company had reportedly offered TweetDeck $25m to $30m back in February 2011, a deal which Twitter quickly challenged with one of its own.
UberMedia is still tipped to be considering launching a Twitter-rival of its own. No word at this stage on what Twitter intends on doing with TweetDeck, whether it will allow the app to continue as a standalone project or be folded into the micro-messaging company's existing software portfolio.
[via TechCrunch]