Twitter Set To Launch Its Video Vine App In The App Store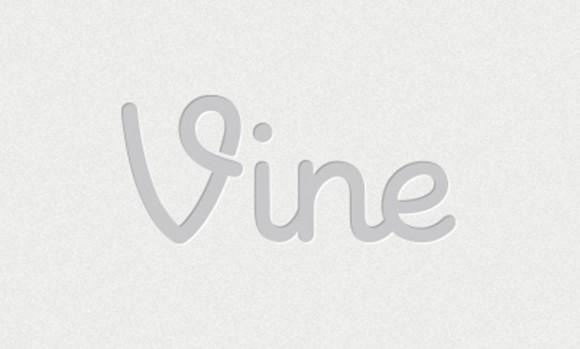 Twitter is preparing to launch Vine, its video app designed to do for personal movies what social photo apps have done for images. According to AllThingsD, sources have stated that the app could arrive as early as tomorrow, although nothing is official at this point. There's bad news for Android users though – Vine will only be available in the App Store.
Vine is a pretty straight-forward app, allowing mobile users to take a maximum six second video and share it easily with other users online and on social networks. Sources say that the app allows users to compile multiple short clips into a single video by activating when the screen is touched and stopping when it is released. Users can then essentially take individual snapshots and compile them into a video.
Twitter recently acquired the start-up, which had planned to launch Vine solely on iOS before the social network came into the picture. Things are going to continue on as they were originally planned, and according to the sources, the app will not be pushed to the public as Twitter's video service, but rather just as a video service. That could change in the future, of course.
Vine does support publishing the video clips to Twitter, however, as the social network's CEO demonstrated on his Twitter feed earlier to day with a six-second video tweet. For now, the Vine.co website reads "Coming soon." Nothing official has come from Twitter or Vine in regards to when we'll see the app, but all signs point to "soon."
[via AllThingsD]