Twitter says it won't delete "newsworthy" Trump tweets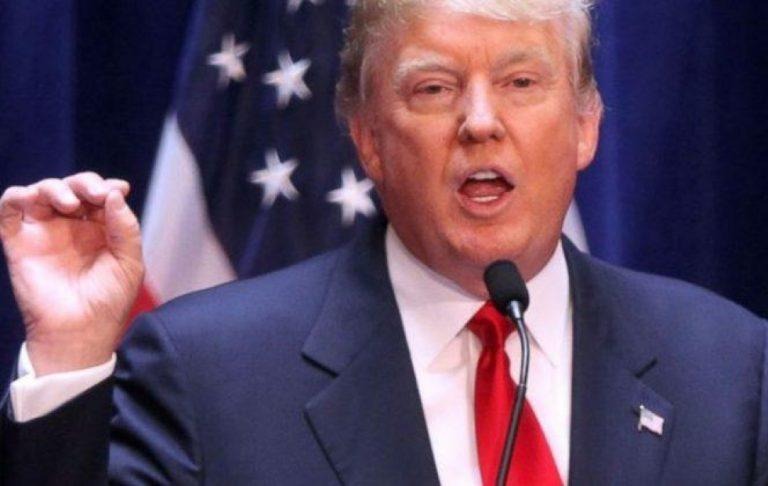 US President Donald Trump's "Modern Day Presidential" use of social media has undoubtedly raised a few legal questions and tested the limits of such services' policies. Twitter, his favorite social network pulpit, has been thrown into the center of that hurricane. There have been calls for the social media giant to pull down some of Trump's tweets that they claim are in violation of Twitter's own policies. Without admitting that such tweets do violate its rules or not, Twitter defends its decision not to delete those tweets for the sake of newsworthiness, transparency, and, perhaps, evidence.
Trump has said many things on Twitter, including the "covfefe" that launched a thousand memes. But his tweet on 24th September is taking the country close to an all out war with North Korea, which would drag the rest of the world along with it.
Just heard Foreign Minister of North Korea speak at U.N. If he echoes thoughts of Little Rocket Man, they won't be around much longer!

— Donald J. Trump (@realDonaldTrump) September 24, 2017
Trump is known to be outspoken and threatens to do many things over social media, but this particular utterance is being used by North Korean official as a declaration of war and as potential justification for shooting down US military planes, even if they're not flying over North Korean airspace. All in the name of national self-defense.
Twitter, for its part, is defending its decision not to delete that damning Trump tweet on the virtue of its newsworthiness. Normally, any tweet that incites violence would have been deleted. However, this particular tweet exists as undeniable proof of what Trump said and is, to some extent, now part of history.
Here's Twitter's six-part statement in full:
"Some of you have been asking why we haven't taken down the Tweet mentioned here [NPR news article]. We hold all accounts to the same Rules, and consider a number of factors when assessing whether Tweets violate our Rules. Among the considerations is "newsworthiness" and whether a Tweet is of public interest. This has long been internal policy and we'll soon update our public-facing rules to reflect it. We need to do better on this, and will. Twitter is committed to transparency and keeping people informed about what's happening in the world. We'll continue to be guided by these fundamental principles."
SOURCE: Twitter