Twitter reportedly to offer Vevo content via its music app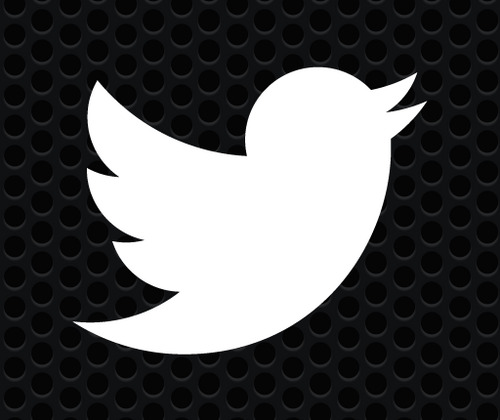 It has been rumored for a couple weeks now that Twitter will be releasing its own music app using technology from its not-too-long-ago acquired We Are Hunted. While it has already been said that SoundCloud and iTunes will be integrated into the service, the folks over at AllThingsD are now reporting that a Twitter and Vevo deal has been struck.
According to someone "familiar with Twitter's plan," the micro-blogging platform has struck a deal with Vevo so that the latter company's content will be offered via the social network's music app. Specifically, Vevo's music videos will be offered, with these videos more likely than not being – at least for now – the only way content from big-name artists/labels will be available freely via the music app.
If you're out of the loop, Twitter's music app will be designed to offer up personalized music recommendations based on various things, such as which artists they follow, and perhaps less ideally, also the artists followed by the user's followers. The music app can be used regardless of whether one has a Twitter account, although using the service with an account will return better results.
In addition to Vevo content, word also has it that SoundCloud audio will be available, as well as third-party content via iTunes. There will be a total of four tabs with the service, one called "Suggested" with recommendations, one called "#NowPlaying" with songs being listened to by followers, one called "Popular" with trends, and one called "Emerging" with those one the rise.
[via AllThingsD]