Twitter puts major focus on news with latest updates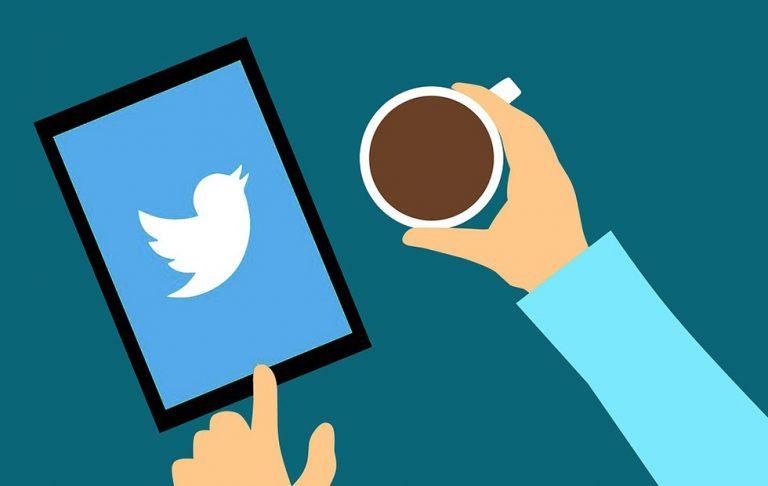 Twitter, if you couldn't already tell, not only wants to be a place to keep in touch with your friends, but also a platform you can use to keep up with news and other matters that are important to you. We've seen Twitter roll out a number of features over the years to achieve these goals, including Moments and the Explore tab. Today, however, Twitter has detailed plans for a fairly massive expansion of this new initiative, and a number of improvements to existing features are coming along with it.
Over on the Twitter blog, the company explains its multifaceted approach to delivering news to its users. For starters, it will begin organizing Explore by topic instead of content type, which is a change it's already been experimenting with on a small scale. Over the next few months, topic tabs will begin rolling out for Explore to everyone on Android and iOS in the US.
Search is also getting a minor improvement, as it will now surface relevant news stories whenever you enter a query – saving you from having to dig through a timeline's worth of tweets to find the stories you're looking for. In keeping with the theme of making news more accessible, the "Happening Now" section of your Timeline is expanding beyond just sports as well, and will now serve up breaking news and personalized stories for you to peruse. Like the changes to Explore, we'll see this launch to all iOS and Android users in the US over the coming months.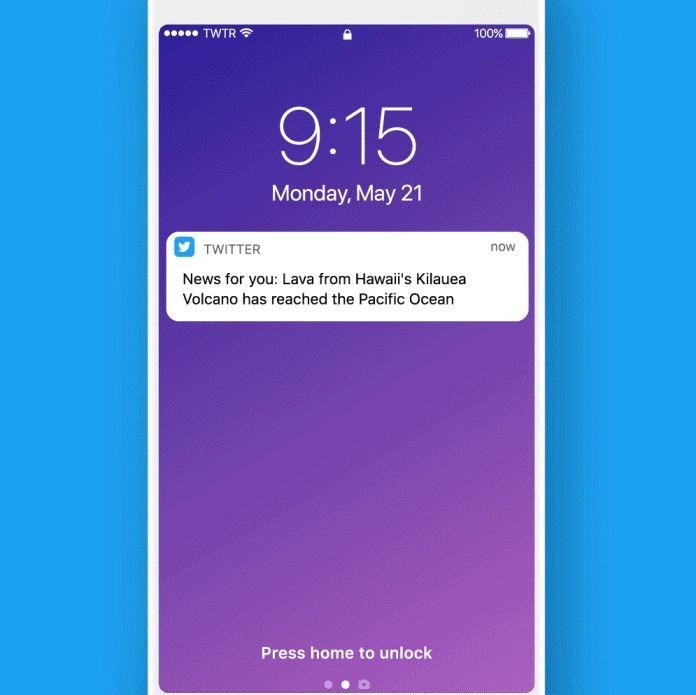 Unfortunately, with these changes, Twitter might get a little more annoying as well. In addition to breaking news notifications, which Twitter has been experimenting with recently, it's going to start sending you notifications "based on your interests (like who you follow and what you Tweet about), so you won't miss a beat." While some will probably find some value in these notifications, we imagine others will want to mute them entirely, which is thankfully something you'll have the ability to do.
Twitter's Moments feature – which is now available in 16 markets around the world, the company announced – is also slated to undergo some changes. Twitter is going to give Moments a new, vertical look, noting that swiping through them horizontally isn't really the best way to view them. Finally, we'll also see Twitter roll out new types of timelines for Moments, whether those show you a recap of tweets or collect live video that you may have missed.
So, there are lots of minor changes that are collectively pretty big on the way to Twitter. It sounds like Twitter will need the summer before most of these are ready to debut, though some others will be ready to go in a matter of weeks instead of months.