Twitter posts pull in a king's ransom in copyright damages for photojournalist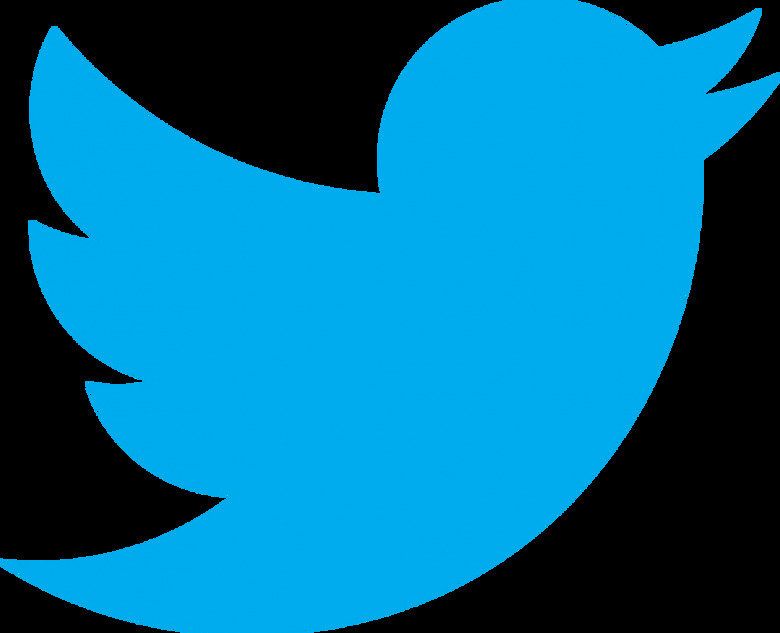 Freelance photojournalist Daniel Morel was awarded $1.2 million yesterday when a US federal jury found two large media companies guilty of copyright infringement. Agence France-Presse and Getty Images had swiped his photographs of the 2010 Haiti earthquake and distributed them to news outlets around the world. Guess where they swiped them from!
Morel was present on Jan. 12 that year when the quake that killed 250,000 people struck his native country. His photographs of the event appeared on his Twitter account, were retweeted, picked up by AFP, handed off to Getty, and eventually disseminated to the Washington Post, ABC, CBS, CNN and other organizations without Morel's authorization. The New York Times and Time published them with permission, presumably compensating the photojournalist.
Morel settled with all of the offending organizations except the original distributors: AFP and Getty. The legal battle spanned more than three years. In 2010, Morel claimed improper use. AFP then filed suit against Morel, claiming images shared on Twitter are free to use for commercial purposes, but in January 2013 a judge declared that images on Twitter are only allowed to be retweeted, not lifted clean. Morel counter-sued to make the case that AFP willfully infringed on his copyrights. The ensuing trial's sole purpose was to determine whether "willfully" was the proper adverb for the infringement, and the jury felt it was an accurate modifier–one worth $1.2 million.
The photojournalist has been photographing important events in Haiti for 20 years. His images have appeared in Vanity Fair, the New York Times, the Wall Street Journal and other high-profile publications. Some of his work can be seen on his website. What do you think, Gearheads? Should Daniel Morel have received an award of that magnitude?
SOURCE: Reuters