Twitter Password Reset-gate mostly a mis-step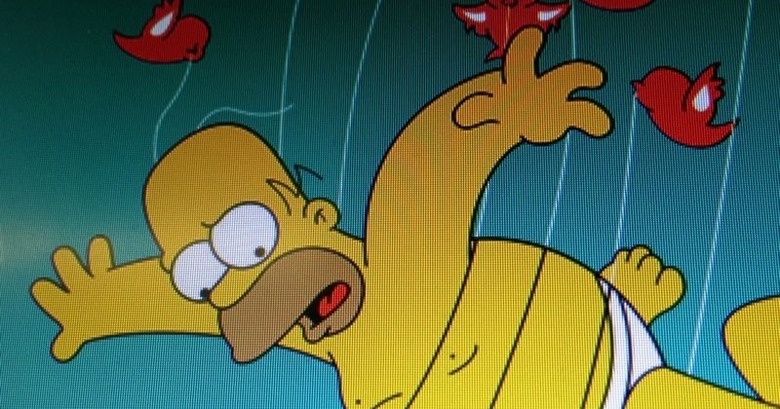 It would appear that Twitter is a bit quicker on the trigger than they need to be, today letting the world know that if they did receive a "compromised" email about their account, it may just have been routine. They've been clear with TechCrunch that there were indeed compromised accounts earlier today, but that they'd sent out far too many response emails in reaction. The worst that's come of this, it would seem, is a bit of a panic and a few extra moments in re-setting on the part of the public.
The incident did happen earlier today and several high-profile accounts were hacked into – so to speak – while Twitter acted what appears to be rather quickly with a wave of password resets. In the wake of this incident, Twitter has done lots of damage control. This damage control at the moment appears to be more on the unaffected side than it does on the "you got busted into" side.
We're committed to keeping Twitter a safe and open community. As part of that commitment, in instances when we believe an account may have been compromised, we reset the password and send an email letting the account owner know this has happened along with information about creating a new password. This is a routine part of our processes to protect our users.

In this case, we unintentionally reset passwords of a larger number of accounts, beyond those that we believed to have been compromised. We apologize for any inconvenience or confusion this may have caused.

As always, we recommend that people review these tips on how to keep their Twitter accounts secure:
https://support.twitter.com/articles/76036-keeping-your-account-secure#
If you're worried about the security surrounding your own Twitter account at this moment, please feel free to change your password at this time. If you've got the same password for Twitter as the rest of your user accounts for other services online, now would also be a good time to change those up as well. Don't let Twitter be the Jenga block that knocks your whole tower down!
Meanwhile feel free to check out the Twitter timeline below to see recent incidents and updates in the Twittersphere. This situation is just one of many in a battle that rages on not just inside Twitter, but in the whole password-protected internet as well. Stay safe!