Twitter now supports GIFs on mobile site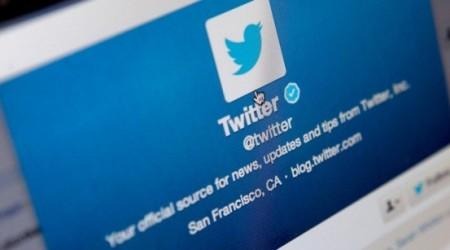 Twitter has been making interesting moves of late, teaming up with entities like Billboard to bring you real-time music sharing stats and even toying with auto-suggestion of movies. This one is likely a bit overdue, but welcome nonetheless. Via mobile, you can now view and upload GIFs to twitter.
This move doesn't seem to affect their official mobile app, though — only twitter.com. The company says this will occur on both Android and iOS, so don't go checking tweetdeck just yet!
Sadly, this only catches Twitter up with the rest of the social world. We'd have liked this feature years ago — now it's just mildly handy. It will make Twitter more attractive, but can they get the mind share back from departed users? Time will tell.
It's also curious that they don't mention it affecting the mobile app — even the official one. We're not sure how many users access their mobile site, but we'd venture to say the app (and various third-party apps) gets much more attention on mobile. Either way, upload a few GIFs and check it out!
Source: Twitter