Twitter now lets you display your birthday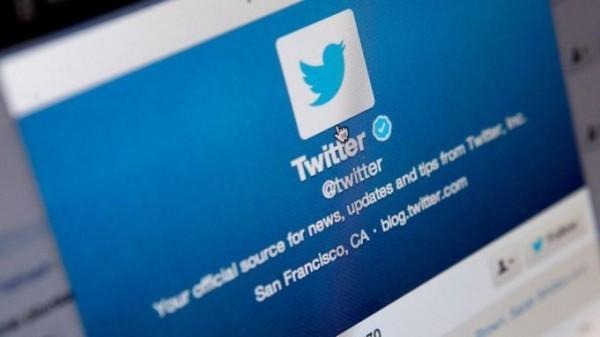 If you're on Facebook you probably get slammed with birthday wishes when that special day rolls around, and now Twitter wants to make sure you don't feel left out on its own service. Today Twitter announced that the users can put their birthday in their profile if they'd like, letting others know when the day arrives and maybe raking a few well wishes out of it. The addition is a simple change, but one that lends a little more info about the person behind the profile picture.
When you add your birthday on Twitter, it shows up under your location and website tags, as you can see in the image below. Adding it is simple, and involves heading into your account's "Edit Profile" page. The new option will be listed.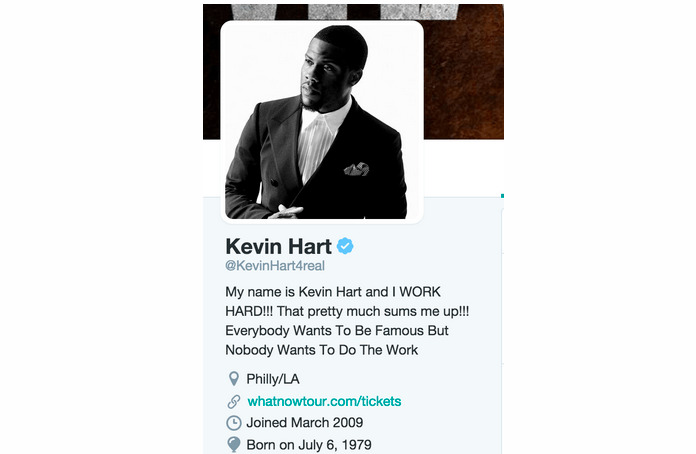 Choose your birthday from the drop-down menus, and then click the "lock" icon and choose who you want to see your icon — it can be the public in general, meaning anyone who visits your Twitter profile, just your followers or the people you follow, anyone where the both of your follow each other, or only you.
You can change the privacy setting any time by heading back into "Edit Profile" and clicking on the privacy icon. For more recent Twitter news, be sure to check out the timeline below!
SOURCE: Twitter