Twitter launches Advertisement API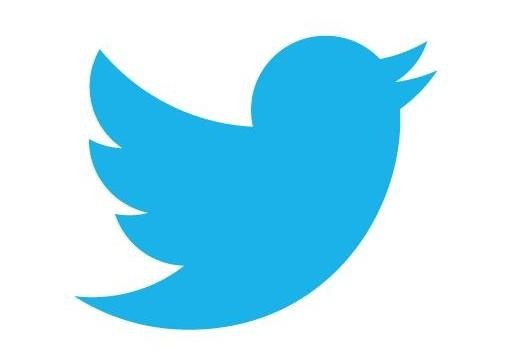 Twitter has just launched its new advertising API. The new ads API is designed to help marketers get their ad campaigns out to the right type of audience. This way, Twitter can help create more relevant advertisements for both marketers and users alike. Twitter states that "our focus has been on delivering better ads for users, not more ads", because more ads would mean a lot of angry Tweeters.
There are 5 initial partners who have implemented Twitter's Ads API into their marketing program. This list includes Adobe, HootSuite, Salesforce, SHIFT, and TBG Digital. By advertising using the marketing campaigns from these companies, marketers will not only be able to get their ads out through the company's existing marketing program, but also to Twitter's 200 million users as well.
The new API system will also be more targeted, providing Twitter users with ads that are most relevant to them. This new system was tested with the five partners back in January, and over several weeks, the companies were seeing very positive results. Adobe's media optimizer was able to increase Adobe's number of followers from 2 dozen new followers a day to about 400 new followers a day. By the end of the test, there was a steady rate of 115 new followers per day for Adobe.
Twitter is looking for new partners to add onto the list, and have placed an application on their blog. In the near future, you should see more promoted tweets, and more promoted accounts, but they should appear based on your interests. Twitter is also looking to launch a "promoted products" feature in its advertisement API soon.
[via Twitter]