Twitter is experimenting with Tinder-like swipes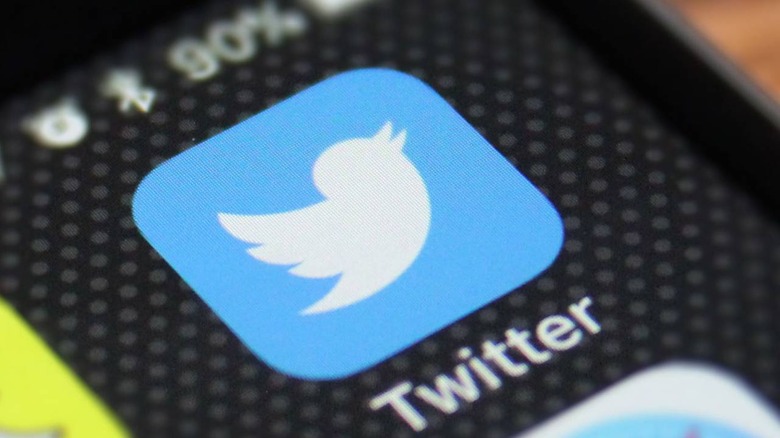 Last month, Twitter rolled out a new app called twttr, which it'll use to test prototype features before they come to the live service. With the prototype app turning a month old, Twitter has decided to roll out some new features to it. Some of these are new features that need to be tested, while others are making the jump from the main Twitter app to make twttr users feel a little more at home.
As announced by Twitter Support, perhaps the biggest new feature heading to the twttr app is the ability to swipe a post to like it. Twitter says that users simply need to swipe from left to right on any reply in conversation view to like it, which will probably be a welcome addition after twttr started hiding engagement metrics in replies. As part of an ongoing effort to make Twitter conversations easier to follow, twttr has also added labels for replies.
The features twttr is borrowing from the main Twitter app include dark mode – which is always a good thing – and the updated camera that first went live back in March. Profile previews are coming along for the ride too, so twttr is receiving a number of useful features that have already been proven in the live Twitter app. We'll probably see twttr begin to resemble the Twitter app more and more over time, especially if twttr users begin using that app on a regular basis.
Twitter director of product management Sara Haider also gave us some insight on how users are reacting to twttr, based on a survey it asked English and Japanese users. "Of those who completed the survey, most prefer the prototype over the Twitter app, a pattern that is consistent across regions surveyed," Haider wrote. "We're excited about this – it shows us that we're on the right path but still have more work to do before launching to everyone."
If you're still waiting on an invite to the prototype app, your chance to join up might be right around the corner. Twitter said that it will be sending out more invites to twttr this week, so keep an eye on your email to see if you get one. Those who are interested in signing up to test twttr can still do so by visiting Twitter's website and filling out an application.