Twitter inks deal with Russian Google rival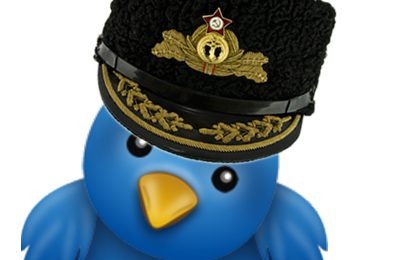 Google may have abandoned
integration in its search results, but the short message service has inked a new deal with Russian search engine
. The agreement will see a "firehose" of real-time tweets into Yandex searches, with the promise being indexing from the microblogging platform "in a matter of moments." There'll also be a new Twitter search engine available at
.
All tweets, bar those from private accounts, will be collected by the service. Meanwhile, Yandex's Blog Search engine will feature only those written in Russian, Ukrainian, Belarusian or Kazakh, or what are described as the "top feeds in any other language." There'll be support for hashtag and username searching too.
"With more than 250 million tweets a day, Twitter is a valuable information source and the fastest way to find out what's happening in your world," April Underwood, Twitter Director of Business Development said in a statement. "Through this partnership, Yandex and Twitter will work together to make it easier for Yandex users in Russia and elsewhere to find real-time content about the people and things they care about most."
Google did at one point have a similar deal with Twitter, including real-time tweets in related search results. However, the agreement expired in 2011, and was not renewed. More recently, Twitter has been an
outspoken critic of Google's "Search plus Your World"
 filtering system, arguing that its own 140-character service is a more timely way of seeing relevant news.