Twitter eyes methods for making @replies and hastags invisible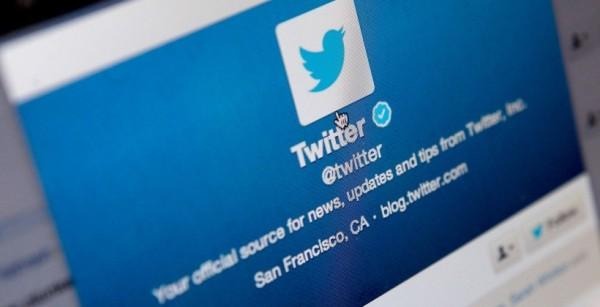 Twitter is one of the most popular ways for people to keep in touch with friends and for brands to keep in touch with fans and customers. Two of the hallmark features of twitter are the @replies that people can make and the hastags that help with searches. Those hashtags are often bizarre and long since #theycanbeashardtoreadasyoulike.
Sometimes those hashtags and @replies can get annoying on your posts so twitter is testing out ways that they can be hidden. The move to hide those long running and popular features is said to be an experiment that twitter is running right now.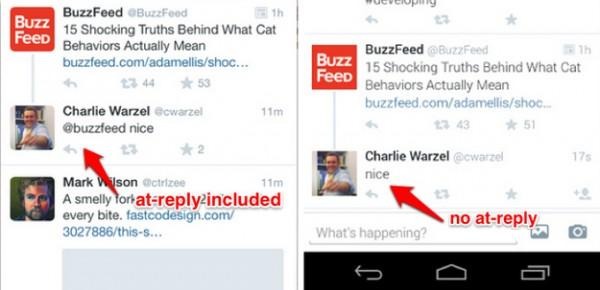 Like many features tested for various services and needs, this may be a feature for twitter that never sees the light of day. If you want to check out what twitter is trying out, you can see the test in the beta versions of the official app.
The change does make it much easier to read the replies and make the timeline look better, at least in my opinion. Check out the second image here to see what the change looks like. Do you think this is a nice change or do you prefer the original method.
SOURCE: Engadget