Twitter expands revenue sources in prep for Nov. 15 IPO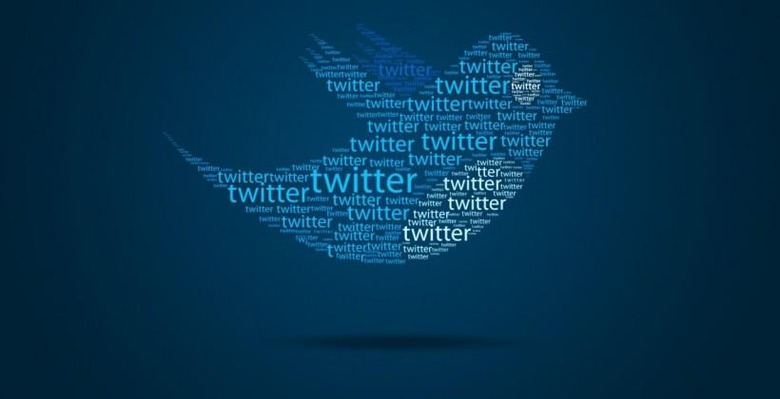 With its Nov. 15 IPO less than a month away, Twitter recently explained its latest revenue model additions. They include lead generation, traffic conversion and TV targeting. Having been in business since 2006 but yet to show a profit in any year since, Twitter is under pressure from the investing community to show why its IPO is worth $1 billion.
Building on the current revenue backbone, promoted trends and tweets, Twitter intends to expand on its "Lead Gen Card" tool for brands. Lead Gen Card uses the Twitter API to let users click promoted trend and tweet links and sign up for a product or service in a single click. "What it does is massively shorten the distance between an impression and a conversion," Director of Products for Revenue Kevin Weill said at an industry conference in San Francisco.
An unnamed traffic conversion measurement tool is also in development at Twitter, which the company will sell to advertisers as a way to measure performance. In addition, the social network is working with Datalogix on a product that links promoted tweets to loyalty card purchases. The connection will be optimized for data privacy. "Twitter never sees Datalogix, Datalogix never sees Twitter privacy data," Weill said, "and we're able to compare for a user who was exposed to the campaign versus a user who was not exposed to the campaign."
Finally, Twitter will ramp up its partnerships with networks and cable companies to cross-promote TV shows with brands on Twitter. When a TV show is on and the Twitter community is talking about it, promoted tweets can be run that show an ad-supported preview or snippet from the show. This can drive traffic from Twitter to TV in real time.
SOURCE: eWeek